Thurston County to ban most plastic carryout bags starting July 1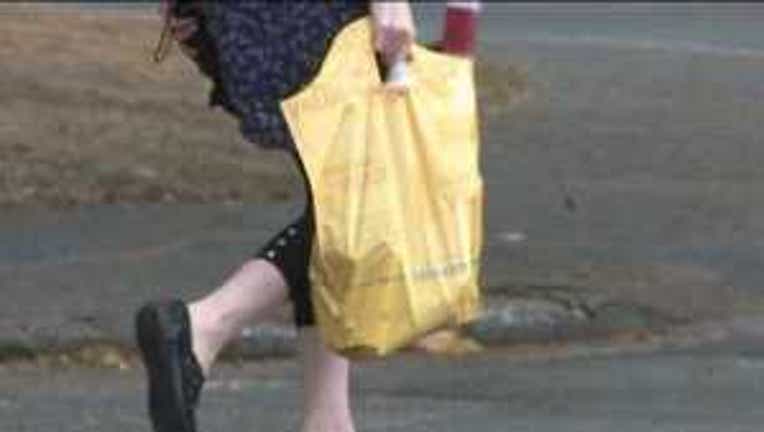 article
OLYMPIA -- The Thurston County Board of Commissioners approved an ordinance Tuesday that will ban the use of most plastic carryout bags in unincorporated Thurston County starting next July 1.

"You know, we've been grappling with this issue for more than two years, with industry experts and citizens and a whole host of stakeholders," Thurston County Commission Chairwoman Sandra Romero said. "But the fact is, the costs of trying to manage plastic film are mounting, and the environmental damage is mounting. This ordinance is our best chance to get a handle on the problems our community faces with plastic bags."

The new ordinance eliminates thin-film plastic carryout bags in unincorporated Thurston County. Certain plastic bags are exempt, including in-store bags for things such as bulk items, produce and meat. The ban does not include plastic bags for prepared take-out food, dry cleaning, newspapers, or garbage bags sold in packages.

The new ordinance also places a fee on paper bags to help stores in unincorporated Thurston County offset the higher costs of providing paper bags. The county's legislation is modeled on similar plastic bag ban ordinances in place in seven Washington cities, including Seattle.

The county commission's approval of the ordinance comes just one week before Thurston County's major waste and recycling collection provider, LeMay Inc., will discontinue collecting plastic carryout bags and other plastic film. LeMay announced the end of plastic film recycling in Thurston County in early August.