Thurston County no longer honoring feds' immigration detainer requests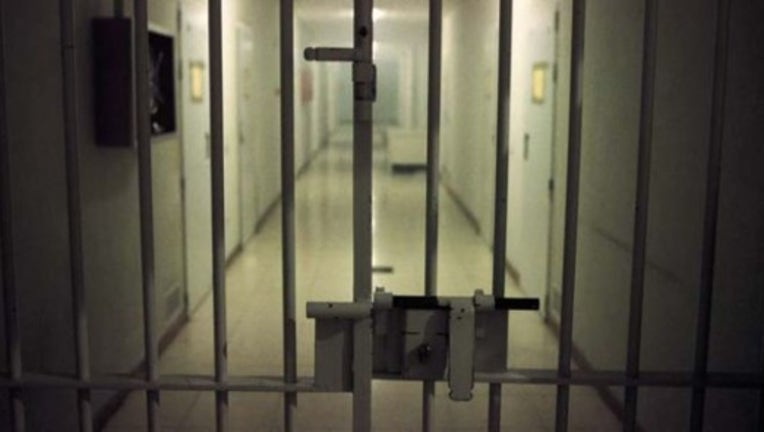 OLYMPIA -- In response to a federal court ruling, the Thurston County Sheriff's Office announced Wednesday the county jail will no longer honor inmate detainer requests from U.S. Immigration and Customs Enforcement.

Earlier this month, a federal judge ruled earlier this month that Clackamas County  -- which detained a woman for more than two weeks based on an ICE request -- violated her rights under the 4th Amendment by prolonging her incarceration without probable cause.

The Thurston County Sheriff's Office noted that the April 11 ruling "determined that the detainers from I.C.E. were requests only and not legally mandated. As such, TCSO could potentially face civil liability for
holding individuals in custody based on the detainer request."

Sheriff John Snaza "has notified I.C.E. that TCSO will no longer honor the detainer  requests. Both agencies will continue to work collaboratively with them to address joint law enforcement concerns," a Thurston County Sheriff's Office statement said.

One media outlet said Kitsap County and Walla Walla County also notified ICE that their jails would no longer honor detainment requests.