Three school zone cameras go live in Tacoma
TACOMA -- Three traffic cameras went live in Tacoma on Monday, as officials hoped to catch drivers speeding past area schools.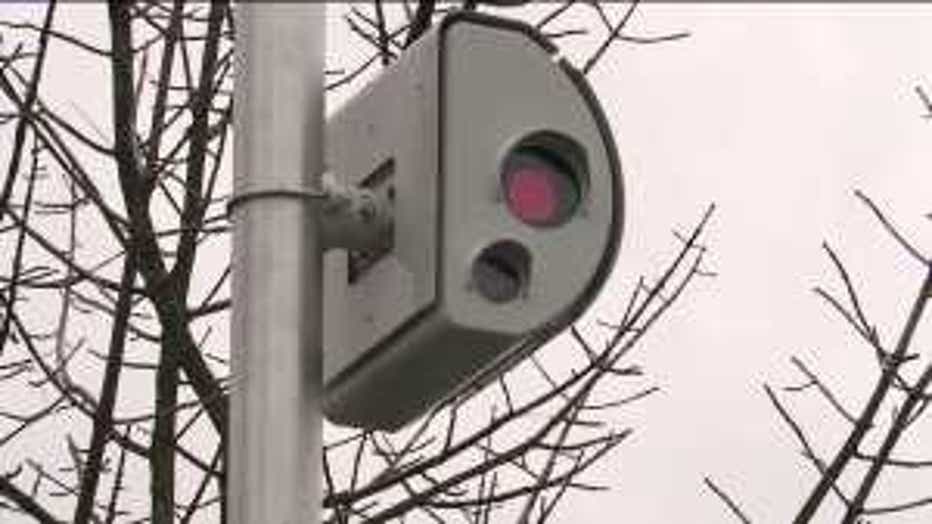 According to The News Tribune, cameras were set up near Stewart Middle School, McCarver Elementary School and Downing Elementary School.

The speed limit in a school zone is 20 miles per hour. Drivers caught going faster than that when the school zone beacon is flashing could get a $124 ticket.

Tacoma Police told The News Tribune that the cameras have been in place for the past three years but were not being used because of technical difficulties. Redflex, an Arizona-based company, is in charge of seven red light cameras around Tacoma.