Three arrested in fatal Auburn shooting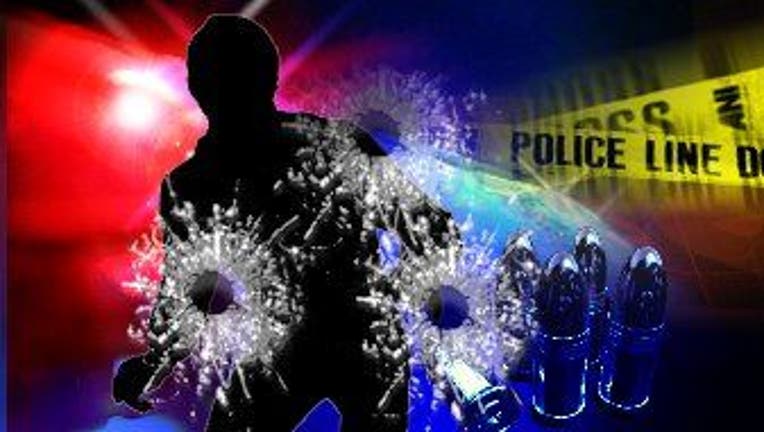 Police arrested three suspects in a violent fight Monday night in Auburn that left one person dead and two others wounded.

The three suspects were transported either to the King County Jail of the SCORE jail facility Tuesday.

According to the Auburn Police Department, officers received a call of a fight taking place around 8:45 p.m. at an apartment complex on 22nd Street and I Street. When police arrived at the scene, they found one 39-year-old dead from gunshot wounds.  He was identified as Michael Stevenson, 40.

Another 25-year-old man was shot and a victim in her early 30s was stabbed.

The fight occurred inside the apartment facility between two groups of people, officials said. Detectives said there may be additional suspects and witnesses yet to be identified.