Threats prompt courthouse evacuation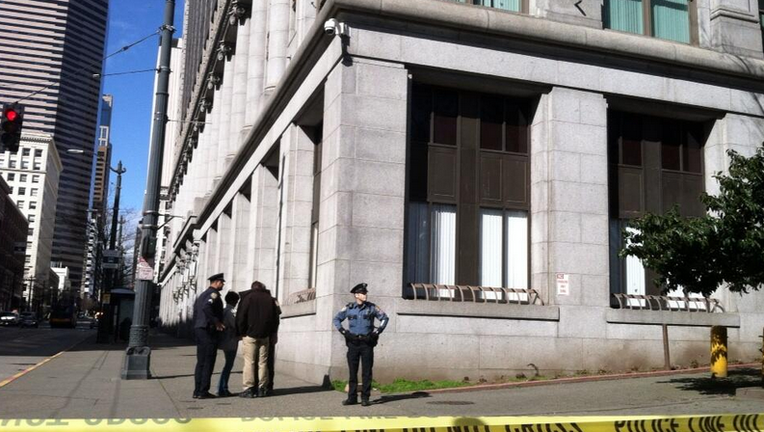 article


SEATTLE -- Officials evacuated the King County Courthouse Friday afternoon following a threatening phone call, the Seattle Police Department reported.

According to police, courthouse staff received a threatening phone call around 1:15 p.m. at the courthouse located at 3rd Avenue and Jefferson Street. Staff initiated an evacuation process as a precautionary measure.

Arson and bomb squad officers were called to the scene. No bomb was found and the area was reopened.