Thousands stranded on cruise ship say condition of boat 'gross'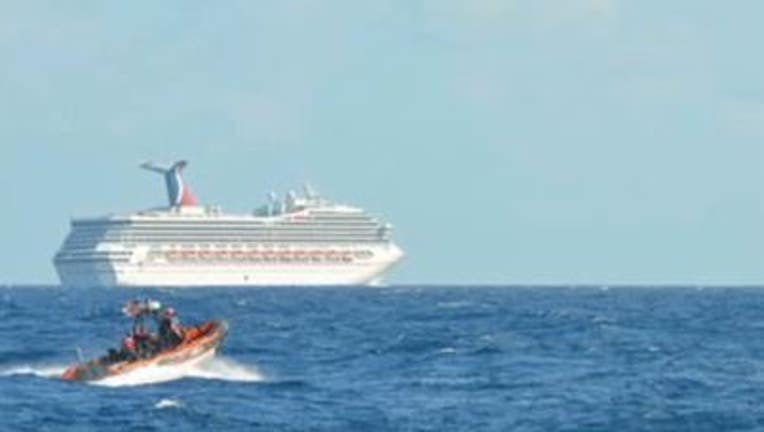 (CNN) -- Ewwwww.

That about sums up how people are describing conditions aboard the Carnival Triumph Tuesday as tugboats slowly drag the stricken cruise ship toward Alabama -- and freedom for its 3,143 passengers.

Some passengers report sewage sloshing around in hallways, flooded rooms and trouble getting enough to eat after a fire in the ship's engine room Sunday left it drifting in the Gulf of Mexico. Passengers dragged their mattresses onto the ship's open deck to stay cool and get away from the nasty smells inside.



"The odor is so bad, people are getting sick and they're throwing up everywhere," Brent Nutt, whose wife is aboard the ship, said Tuesday.

But not all passengers share the same dire view of the situation.

For the complete CNN story, go here.