'This is the largest scam of its kind that we have ever seen'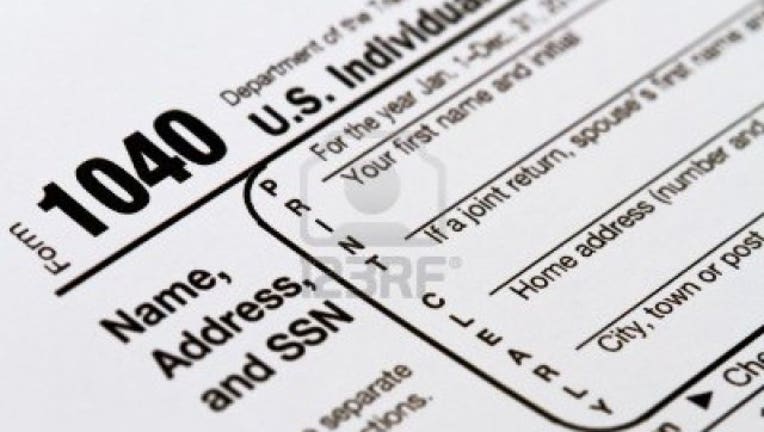 article


By Ricardo Lopez

An Internal Revenue Service watchdog is warning taxpayers of a scam that so far has swindled 20,000 people out of a combined $1 million, officials said Thursday.


The Treasury inspector general for Taxpayer Administration said sophisticated scammers are cold-calling people claiming to be from the IRS and are armed with enough information, such as the last four digits of a person's Social Security number, to convince victims to wire them money.

"This is the largest scam of its kind that we have ever seen," said J. Russell George, the Treasury inspector general for Tax Administration.



The scammers have targeted thousands of people in nearly every state, the agency said.

Callers claim to be from the IRS and tell people they owe taxes that must be paid immediately using a pre-paid debit card or through a wire transfer. The scammers threaten those who refuse to pay with arrest, deportation or loss of business or driver's license.



The scammers are sophisticated, according to the agency. They use fake IRS numbers, making the caller identification information appear as though it's coming from the IRS and also send official-looking emails. They often call a second time claiming to be police or the Department of Motor Vehicles.

The agency said that the IRS usually contacts those who owe taxes by mail, not by phone.

"If someone unexpectedly calls claiming to be from the IRS and uses threatening language if you don't pay immediately, that is a sign that it really isn't the IRS calling," George said.

More information on what to do if you are a victim of the scam or to report an incident can be found here.

Watch Q13 FOX News at 5:00 for tips from a Better Business Bureau expert on avoiding scams like these.