Think your internet is slower than advertised? Test it with this simple app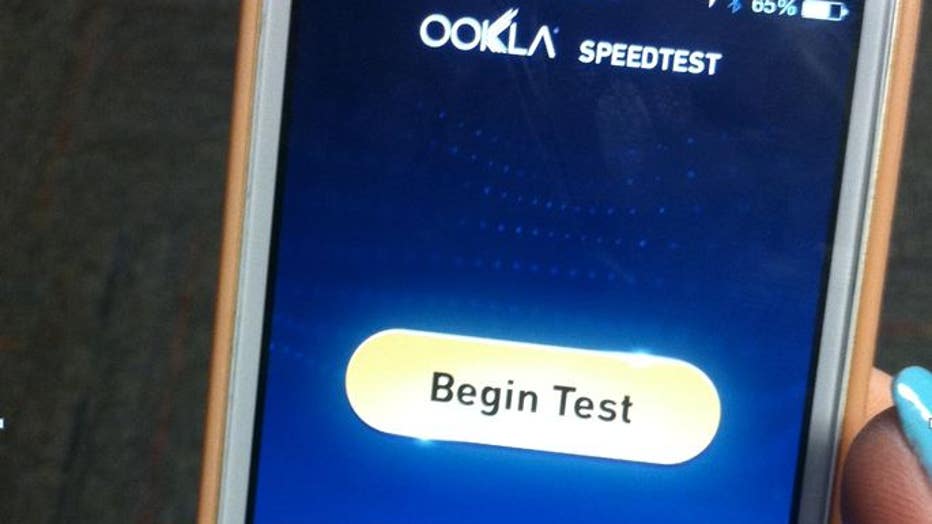 SEATTLE -- If constantly waiting for a web page to buffer ignites your anger with the power of a nova listen up: a recent report in The Wall Street Journal finds the majority of Americans experience slower speeds than their internet providers advertise.

Enter Ookla Speed Test, an app that will - you guessed it - test your internet speed.

Test your system online or via free mobile apps available for iPhone, Android, or Windows Phone.

The results might surprise you.