Think you know Seattle? Click-That-'hood tests your neighborhood knowlege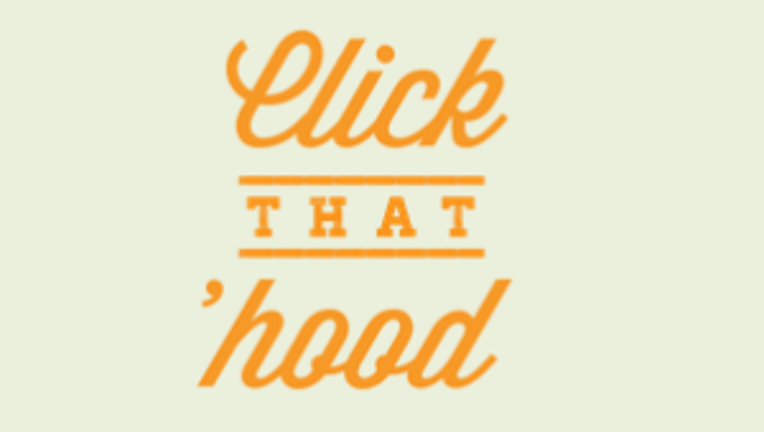 article
SEATTLE -- Think fleece is a good substitute for an umbrella? Tired of the out-of-towners gawking at the flying salmon? Can you name the preferred roast of your favorite Wallingford coffee house?

Do you think the "Seattle Freeze" is a term of endearment?

Yes, we all know you're a Seattle local. Now you can prove it to yourself with Seattle's Click-That-'hood website. The website allows users to test their knowledge of Seattle's 91 neighborhoods. From Lawton Park to Rainier View, Click-That-'hood is a timed test that has users align a Seattle neighborhood with its spot on the map.

Click-That-'hood Seattle is one of six neighborhood-locating websites available via Code For America's 2013 Louisville fellowship. Chicago, Lexington and Oakland are some of the other cities.

Take the test here.