Things to do in Seattle: Emerald City Comic Con, Sounders, Cirque du Soleil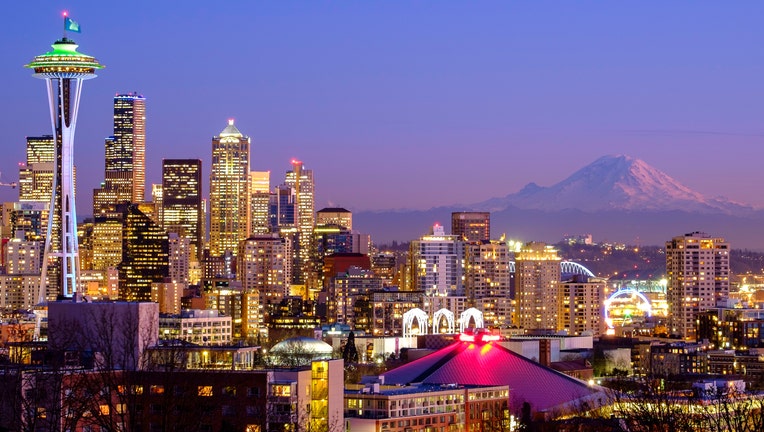 article
Looking for things to do in Seattle and Western Washington this weekend? Here are some low cost and free events happening from March 3 through March 5. 
Be sure to check the FOX 13 weather forecast before you head out the door!
Emerald City Comic Con
Catch your favorite authors, creators, comic illustrators, and celebrities at the annual Emerald City Comic Con. The four-day event features panels and exhibits celebrating all things pop culture, anime, gaming and more. 
Some of the star-studded lineup includes Mark Ruffalo (the Hulk in the Avengers franchise), David Tennant (Doctor Who, Good Omens), James Marsters (Buffy the Vampire Slayer), Mara Wilson (Matilda, Mrs. Doubtfire), James Arnold Taylor (Star Wars: The Clone Wars), and more. 
Tickets start at $45. Most ticket packages and celebrity meet and greets are sold out, so make sure to check ECCC's website for availability.
Seattle Sounders vs. Real Salt Lake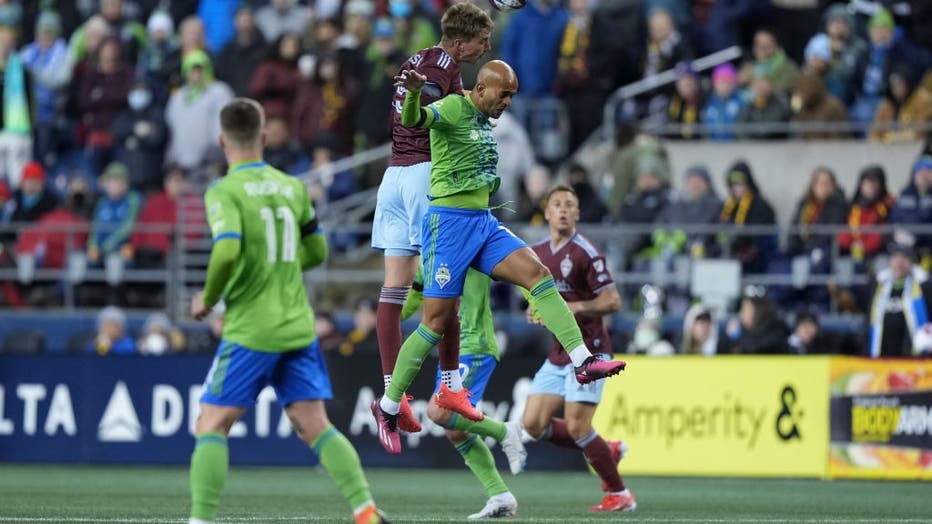 SEATTLE, WA - FEBRUARY 26: Seattle forward Heber (19) goes up for a header against Colorado defender Andreas Maxso (5) during an MLS match between the Seattle Sounders and the Colorado Rapids on February 26, 2023 at Lumen Field in Seattle, WA. (Photo
The Seattle Sounders take on Real Salt Lake at Lumen Field. Kick off is at 7:30 p.m.
Tickets can be purchased here.
The Volunteer Park Conservatory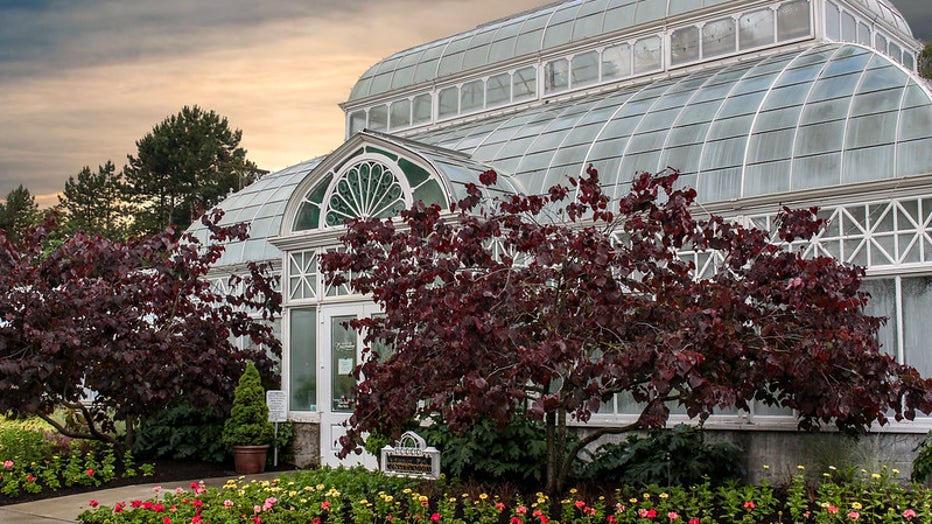 Volunteer Park Conservatory, Seattle Washington (Photo: Cindy Shebley via Flickr)
Winter might be here for a while, but it doesn't mean that you can't get a little heat. The Volunteer Park Conservatory is open year-round and is full of beautiful tropical plants. It's a great place to take a stroll and enjoy a little peace and quiet in one of Seattle's best parks.
Located at 1400 East Galer Street.
Open Tuesday-Sunday 10 a.m. to 4 p.m.
Cost: $6
'Into the Woods' at The 5th Avenue Theatre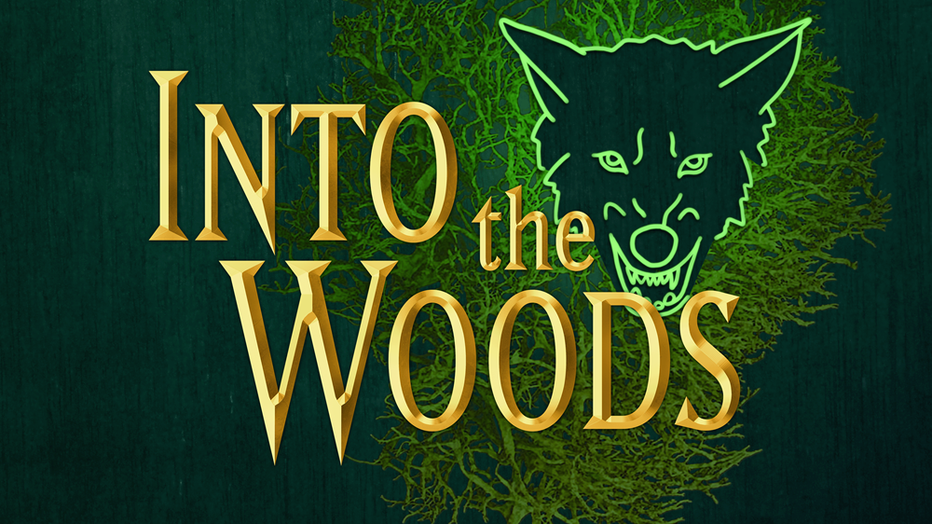 'Into the Woods' is a live theater production that uses fairy-tale characters and music to tell an epic story. The show plays until March 5.
Location: The 5th Avenue Theatre, 1308 5th Ave. in Seattle
Tickets can be purchased here.
'Cirque du Soleil: Corteo' at Seattle Center
According to the event's website, Corteo is a joyous procession, a festive parade imagined by a clown. There will be a mix of acting, acrobats and comedy sure to dazzle the audience.
The event takes place March 3-5.
Tickets can be purchased here.
Free things to do in Seattle and Bellevue