Thieves targeting cars in fitness club parking lot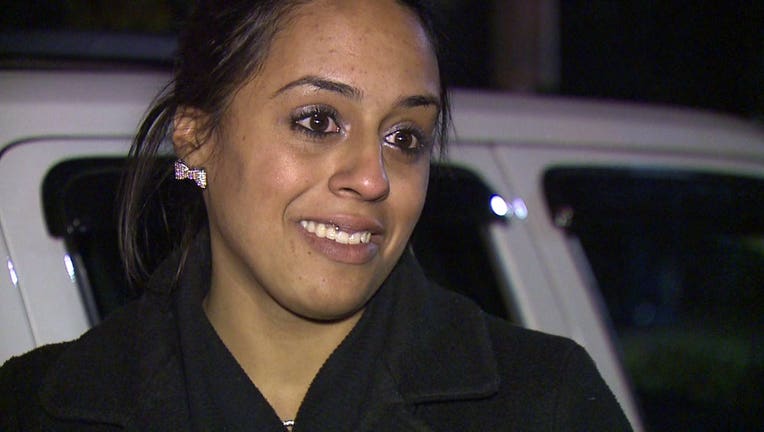 LYNNWOOD, Wash. -- When most of us head to the gym, we're only concerned about getting in a good workout and getting out as quickly as possible.

Few of us would ever think someone might break into our car while we exercise, but that's just what happened to Maria Greene at the LA Fitness in Lynnwood last Friday.

"I mean it was stupid to leave my valuables in my car. I get that, but I didn't really think that it would happen to me," car prowl victim Maria Greene said Wednesday.

But it did, in broad daylight in the middle of the afternoon.




Maria says she was inside for only about 40 minutes.

"I came out to see cops around my car and a huge hole in my window," Greene said.

About $500 dollars of her stuff ... gone.

"They took my purse, my wallet with all my debit cards and my shopping bags. I had just gone shopping right before then," Greene said.

And she's out another $200 to get the window fixed.

Police call packed parking lots like this target-rich environments -- easy pickings for thieves trying to make a quick score.

"I would think maybe just the fact that it's on 99. It's accessible and' with people coming in and out of the gym, nobody would really notice someone walking around the parking lot, I guess," gym client Andrea R. said.

So far there are no suspects, but Maria says police got a fingerprint from her car and she remembers seeing someone who seemed to be casing the parking lot.

"He was kind of driving by me slowly. I didn't really think too much of it. I didn't notice him watching me. I just saw him. He looked kind of weird. He was smoking cigarettes, like he didn't belong at the gym kind of guy. I didn't really think that it could happen to me. I see it all the time. I just need to be more cautious, I guess," Greene said.

If anyone has information about this crime or others like it call Crime Stoppers at 800.222.TIPS.