Thieves target daycare centers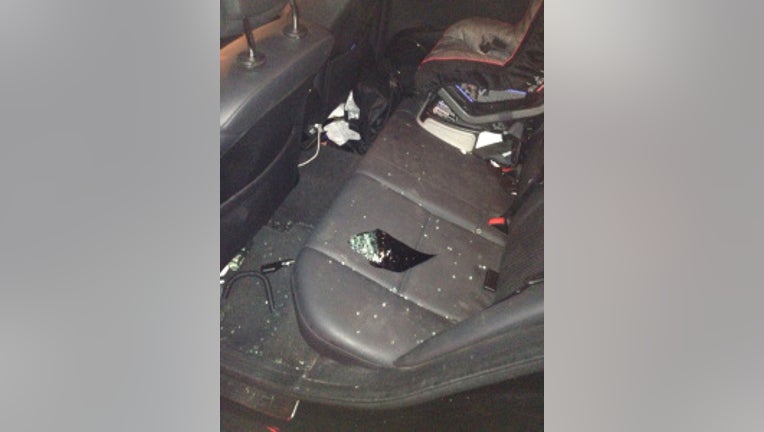 SEATTLE -- Police have surveillance pictures of a pair of thieves who have been targeting the cars of parents taking their kids to an area daycare center. The daycare has posted a warning on its front doors.

Police said the crooks know a lot of parents leave their doors unlocked and leave their purses and other valuables inside because they have their hands full trying to get their children in the building.

Police believe the suspects are using the stolen credit cards to buy gift cards at several different stores and they hope the surveillance photos will help to catch them.

More on this on our 4 and 5 p.m. broadcasts.