Thieves steal $2 million worth of Wii game consoles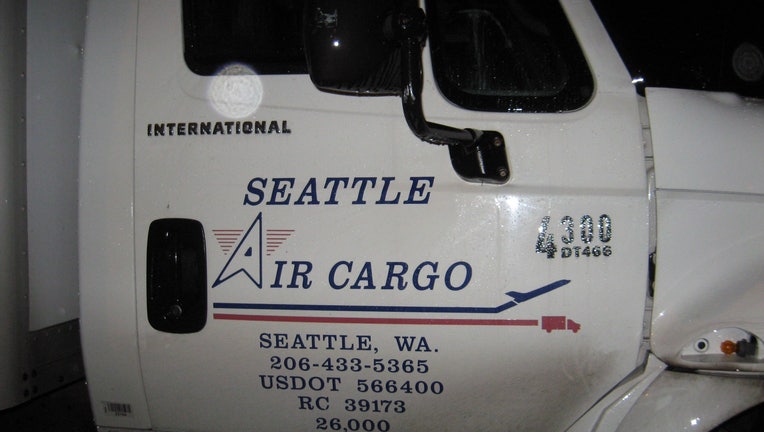 Detectives are looking for suspects in the theft of 7,000 Wii game consoles from a warehouse in SeaTac. Police said the estimated value of the consoles is more than $2 million.

Employees at Seattle Air Cargo, located in the 19100 block of Des Moines Memorial Drive, told police that the theft took place some time between 9 p.m. Saturday and noon on Sunday. The suspects reportedly used forklifts to load two 53-foot trailers and a box van with at least 64 pallets of the consoles.

Police are asking the public to contact them if they spot the trailers. Each trailer is white and has the name "McKinney" on its side. The van is a large international van with "Seattle Air Cargo" written on the doors.

The license plates for the trailers are, California plate number 4HB3365 and trailer number 533457; the other trailer has California plate number 4EA5521 and trailer number 531841. The van has Washington plate number B40622K.

Anyone with information regarding this theft is asked to contact the King County Sheriff's Office at 206-296-3311.