Thieves smash and grab from cars at area day cares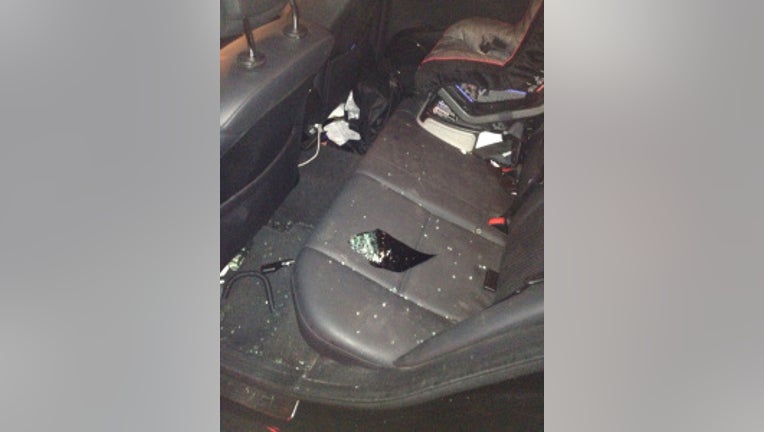 article
Kent--An woman is speaking out and warning other parents after her new purse and credit cards were stolen recently.

Deanne says she was picking up her child from a Kent day care when someone smashed the passenger side window and stole her purse. Deanne says her doors were locked and she was inside for a few minutes. She is one of many smash and grab victims at area day cares.

Police say this is a big problem. Tune in tonight for a warning to all parents.