Thieves pilfer $500k in jewels from courier's car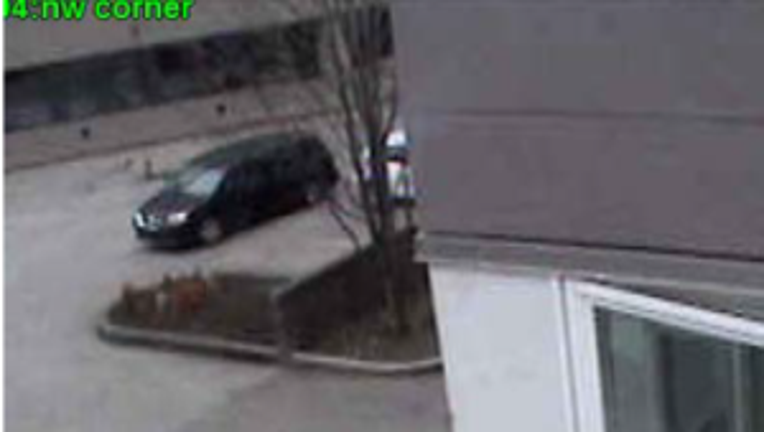 article
MERCER ISLAND -- Police are looking suspects who stole $500,000 in jewelry from a courier's vehicle Tuesday afternoon on Mercer Island.

A New York jewel courier was taking a half-hour break on the island when someone broke into his vehicle and took around a half million dollars in jewels he kept in the car. The courier was in the area showing diamonds and wedding rings to stores and wholesalers, and the jewelry belongs to a jewelry company in New York City.

Police said suspects in a dark-colored minivan pulled up next to the victim's rental car in a dark-colored minivan and broke into the car. Police do not have any suspects or witnesses in the heist.

Anyone with information on the heist should call 911.