Thieves looking for metal piping trigger dangerous leak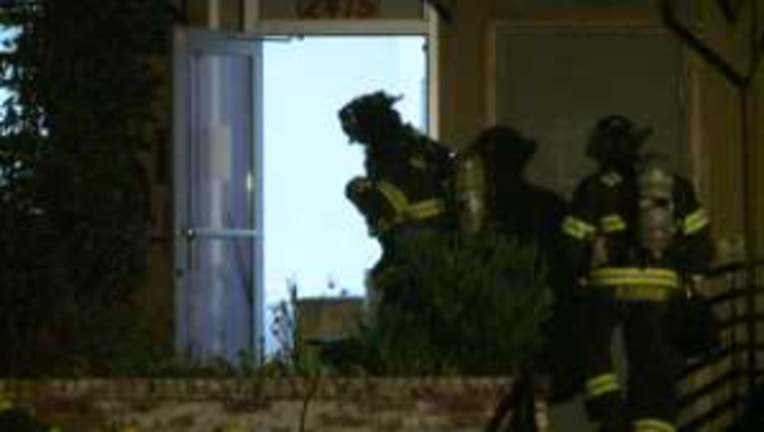 article
SEATAC, Wash-- A pair of bandits allegedly looking to steal metal piping triggered a dangerous Freon leak in Seatac Tuesday.

Authorities responded to calls of a burglary just after 12:30 a.m. Tuesday morning in the 2400 block of Airport Way South.

Investigators said they arrived on the scene to find the burglars gone, but one of the pipes at the residence leaked Freon - a coolant typically used in refrigerators and air conditioners.  Police said the freon leaked from a pipe the suspects tried to cut.

A Hazmat team was called to the scene to cap the pipe, and used fans to blow the toxic substance out of the building. The scene was cleared and no injuries were reported.

Police have not yet made any arrests in the case.