'They were beating and biting their dogs, then threatened same to the officers'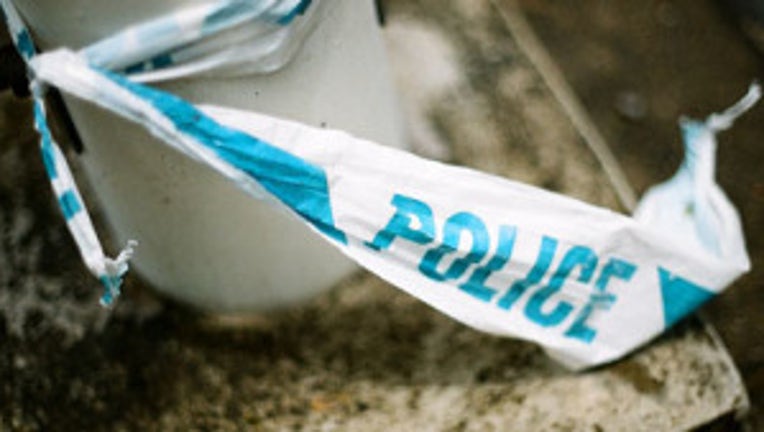 article
OLYMPIA -- Two people face animal cruelty charges after witnesses saw them abusing three dogs and even biting one of the animals, according to an incident report.

Officers received reports of animal abuse on three different occasions between May 15th and May 21st.

Police arrested a man and a woman after a witness saw a man strike a black puppy so hard that it yelped. The same witness then saw a woman bite a brown puppy's ear, according to an official report.

An officer confronted the pair at Artesian Commons Park on Wednesday, the report indicated. That's when the 21-year-old man threatened the officer who said he was taking the dogs into protective custody. Police took the suspect into custody without incident.




Just six days earlier, a woman reported seeing the 21-year-old man pick up a small brown dog by the scruff of its neck and slam the dog on the ground. The witness told police she approached the suspect and was threatened.

Less than an hour later, an animal services officer witnessed the suspect pick up a small black dock, smack it in the face and slam it onto the sidewalk. According to the report, the officer then saw him kick a large black dog.