They look like fancy candy, but police say they absolutely are not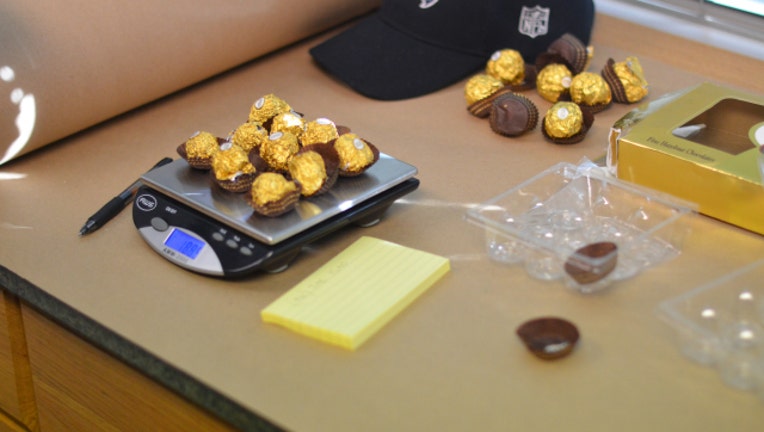 SEATTLE -- A 46-year-old man could face charges after he was recently arrested for allegedly disguising street drugs as candy in an effort to deal them across state lines, the King County Sheriff's Office said.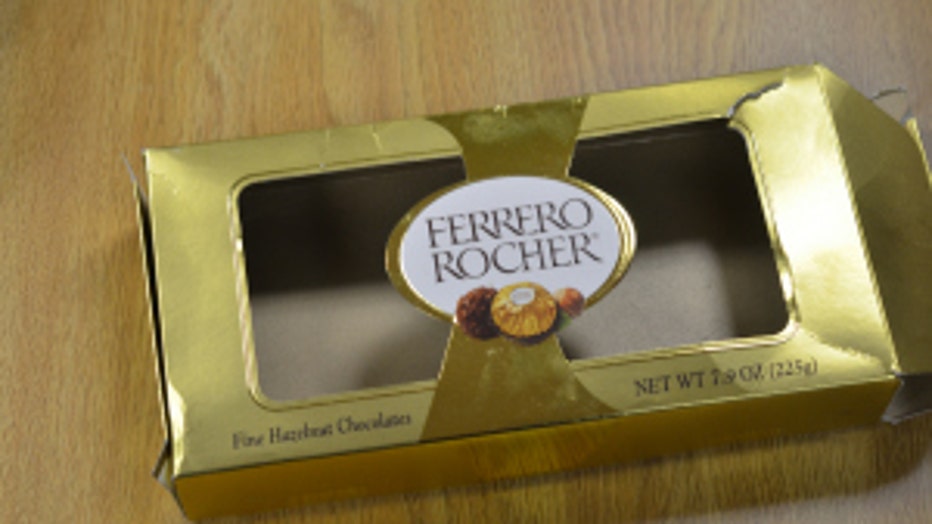 According to the sheriff's office, the man emptied packages of chocolate and placed drugs inside instead. He then sent the packages to Juneau, Alaska for distribution, police said.

The man lived in various hotels in Kent and Renton and was also a main supplier of heroin, cocaine and methamphetamine to street level dealers operating in Shoreline, North Seattle and Edmonds areas, police said.

The man was caught after postal inspectors tracked the packages from Seattle to a Juneau address. At least one other person was arrested in Alaska.

The investigation uncovered approximately 745 grams of heroin, 135 grams of methamphetamine, 90 grams of cocaine and 300 grams of ephedrine.