These turkeys had a Thanksgiving meal that will rival your dinner plans


SULTAN, Wash. -- This isn't the best time of year for turkeys. But rescued turkeys at Pasado's Safe Haven in Snohomish County got to indulge in a dinner made just for them on Saturday.

The rescued turkeys got to enjoy a four-course Thanksgiving-themed vegan meal prepared by nationally recognized holistic chef Jason Kieffer (see menu below).

They also got some extra love and attention from human guests who attended the dinner.

Pasado's says the event called, Thanksgiving for the Turkeys is one of the most popular events at the sanctuary.

Trump officially pardons Drumstick the turkey
MENU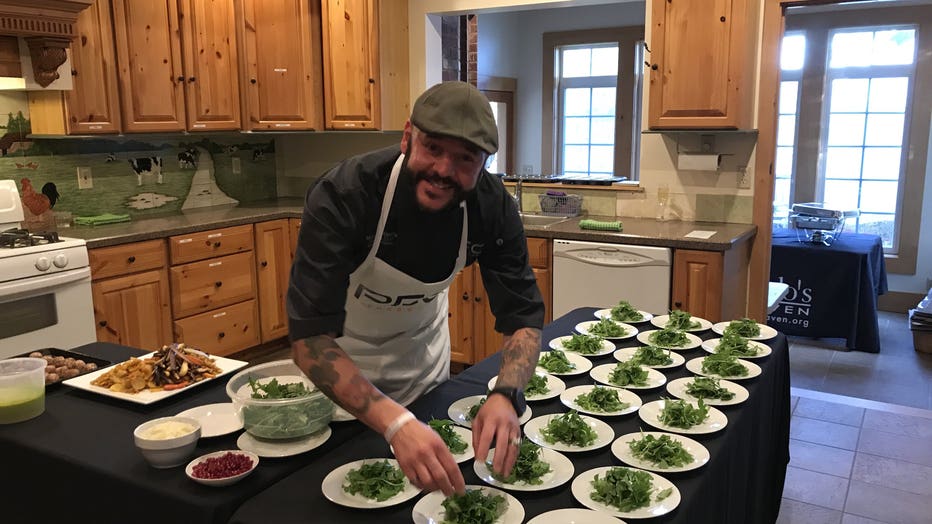 (Credit: Pasado's Safe Haven)


More information about Pasado's Safe Haven and the work we do on behalf of animals can be found here: www.PasadoSafeHaven.org.