The warmest day still to come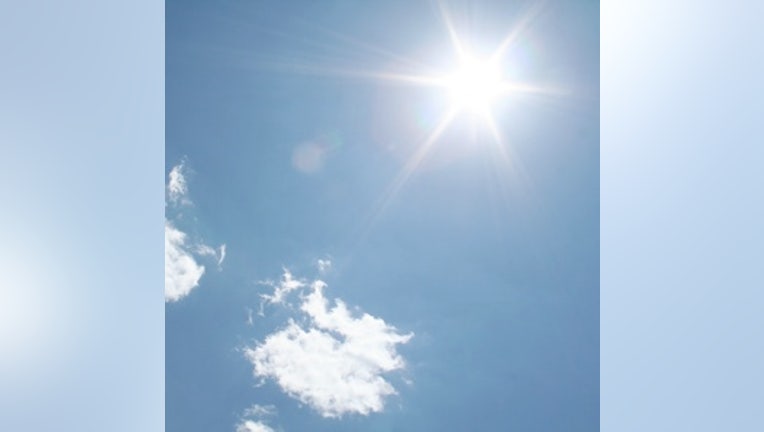 Highs reached close to 70 degrees in Seattle today, but tomorrow will offer the warmest temperatures so far!

Thermal air is working its way through Western Washington as high pressure keeps the clouds away. This will bring highs anywhere from upper 60s to lower 70s tomorrow afternoon. I'm officially forecasting 71 degrees for a high in Seattle which is only 4 degrees shy of a record set back in 1987 (75 degrees). As you may  have guessed, however, it isn't going to last long.

The good news is that even though onshore flow returns Monday, the sunny afternoons will stick around through Wednesday or Thursday. But once mother nature's air conditioning starts blowing our way again, temperatures will slowly cool next week despite the dry stretch.

So in short, enjoy this unusual warm up while it lasts and have a safe and wonderful Easter!