The War at Home: Military spouses share stories of service and sacrifice
PIERCE COUNTY, Wash. -- Let's be honest, it's easy for many in this country to live day-to-day without thinking about the longest war in U.S. history and those who still fight it.

So I spent a day with two military spouses, realizing the war is very real and felt in so many ways here at home.


Anna Ashenberner:

"It can take a real toll on service members and families," says Anna Ashenberner about the stress of having her husband, Jim, in Afghanistan.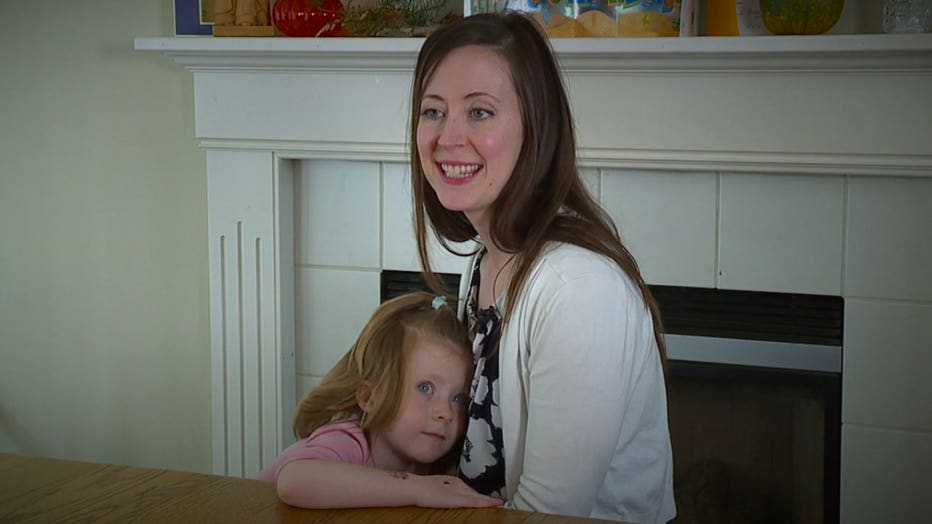 Chief Warrant Officer Jim Ashenberner, 36, is an Apache helicopter pilot. When we interviewed Anna, he was on his sixth overseas deployment and his fourth tour in Afghanistan.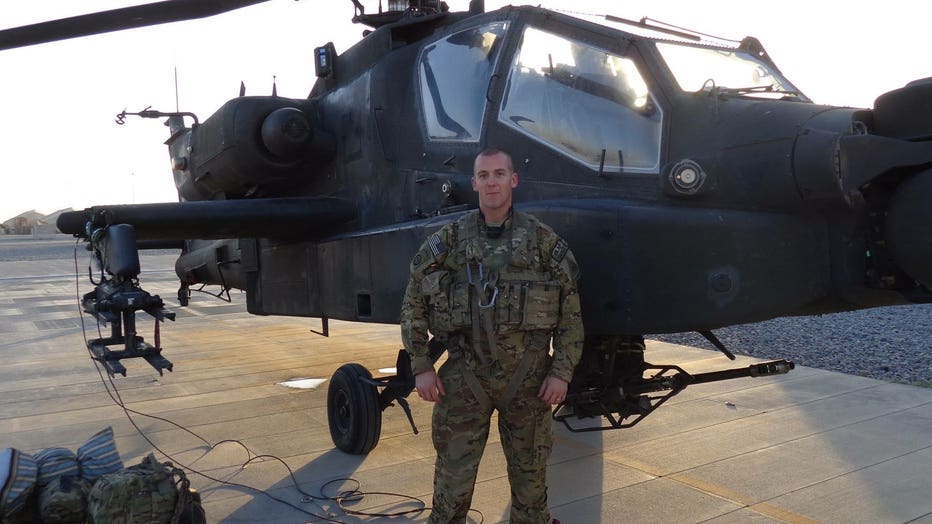 One less parent at home means there are no breaks in caring for the couple's four young children -- 6-year-old James, 5-year-old Terry, 4-year-old Erica, and 6-month-old Joey. Jim also has a 14-year-old son named Tyler who lives in nearby Portland.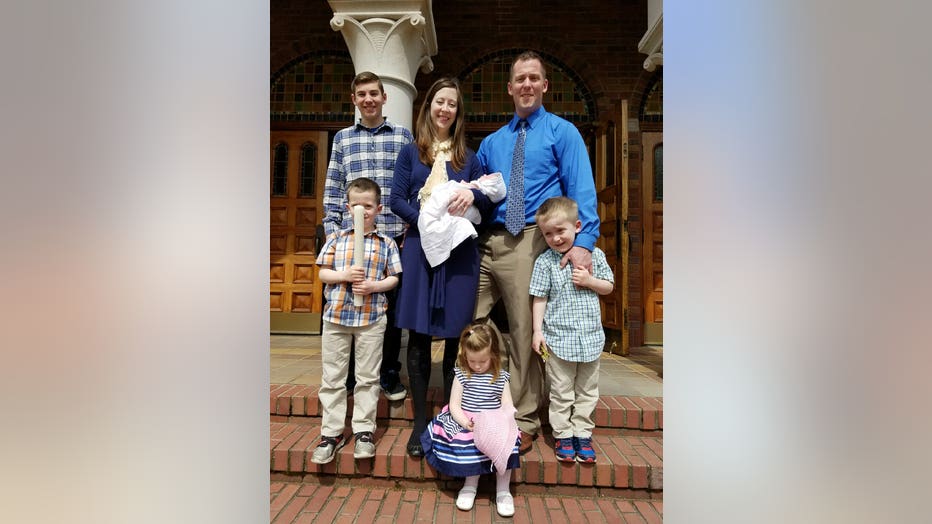 "Sometimes you do, you get frustrated, you're doing something hard," Anna says. "And the kids are all sick or you're stressed out. You're like, I really wish someone was here to help me with this."

For the kids, clicking through photos on the computer helps them feel more connected to their father.

Anna says, "There are moments, especially if things are going rough that day, there will be some tears. 'I miss dad,' stuff like that."

A look around their home, you'll see American flags. The family is steeped in patriotism. Anna, while missing her husband, doesn't question the war that takes him away.

"I think sometimes, because it's been going on so long, many people kind of forget that there are people going there, dying there, so we can't forget that," Anna says. "We got to keep it in our minds that there are still a lot of sacrifices going on."

Jim returned from his seven-month tour on November 2, 2017. Joint Base Lewis-McChord held a redeployment ceremony. This next picture says it all. A family happy to be back together, thankful that Jim returned from Afghanistan safe.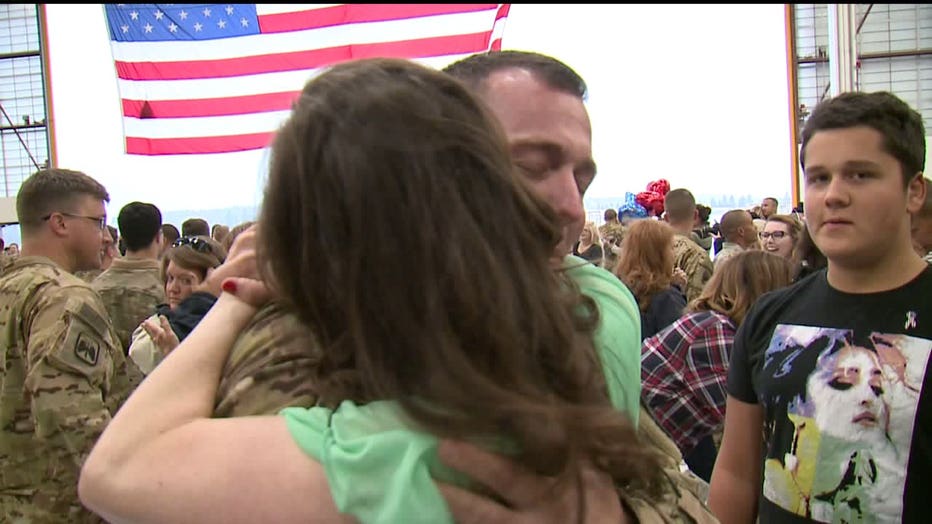 Darlena Gary:

Hanging out at a park in Yelm with Darlena Gary and her 4-year-old-son Joe, you quickly realize they always try to find time to share the moments in their day with Joe's father, Josh, who's half a world away.

They connect over FaceTime on Darlena's iPhone.

"Come here and tell dad which kind of doughnut you picked out," Darlena says to her son.

"A long doughnut," Joe says,  "It was a long doughnut."

Over the video connection, dad acknowledges his son's tasty choice.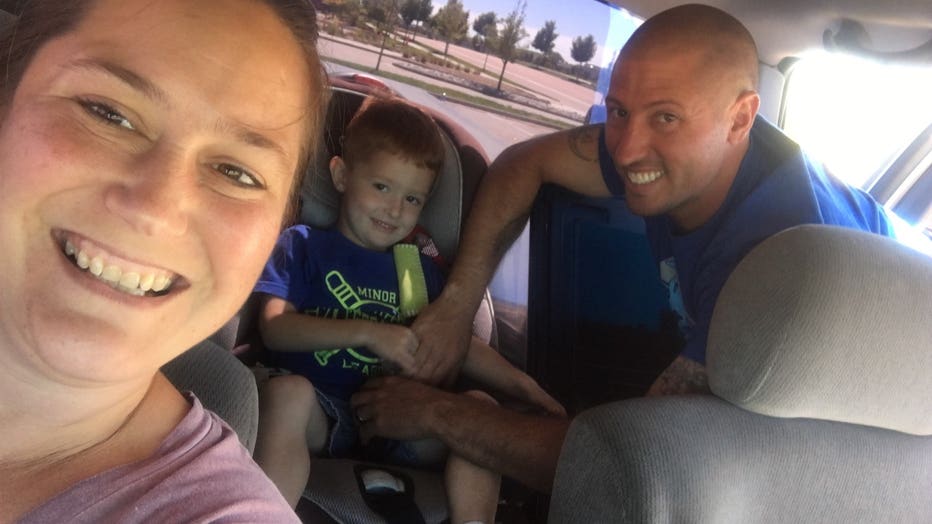 The family has been divided since March, between Western Washington and Afghanistan.

Sgt. First Class Josh Gary, 35, leads an aviation maintenance team in Afghanistan.

This is his seventh tour, his fourth to Afghanistan.

"We're missing somebody so to do these things without him just doesn't feel right," Darlena says. "So there are a lot of things we haven't done yet because we're waiting for daddy to get home."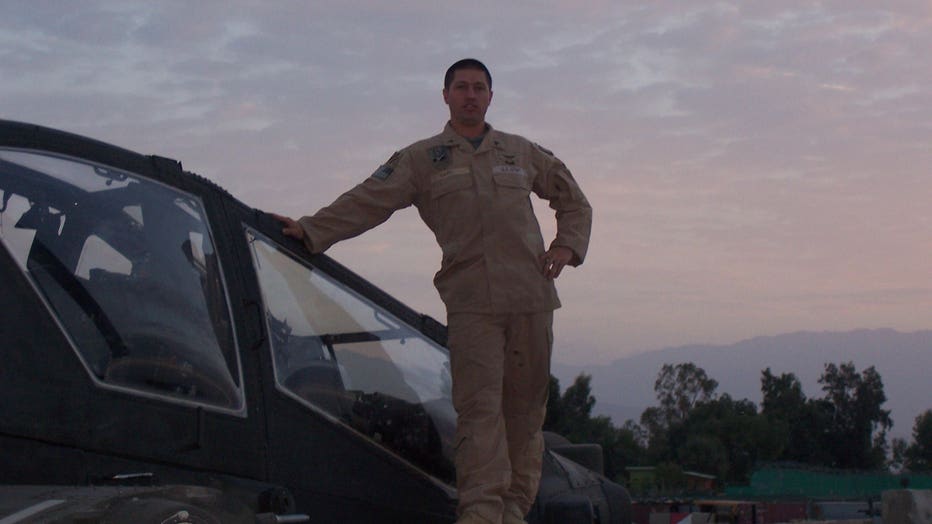 Josh believes deeply in the mission and serving his country while realizing, how much he's missing at home.

"It's hard to deal with him growing up," he says about being away from his young son. "Your family changes while you're gone so your life still moves on and you deal with it."

For Darlena, the biggest battle is knowing her husband faces danger every day.

"It's sad," she says. "I believe I would totally break down if I took the time to dwell on it or to think about it, so I just don't."

I ask her how she feels about the longest war in U.S. history, the war in Afghanistan.

She responds, "I feel like, good golly, it should be over. I just don't feel like it's going anywhere. At this point, I wonder what the purpose is."

She shares that purpose when talking to her son.

"I tell Joe that his Daddy is over there helping people."

She says it's not just the soldiers who sacrifice. It's the whole family.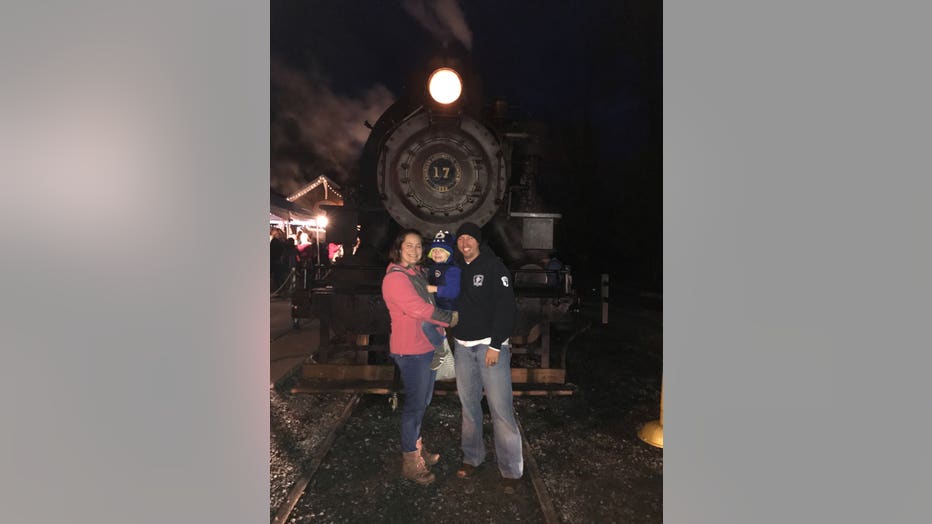 "We got here in October," Darlena says, laying out their timeline. "He left in March, so he didn't get to spend the first summer in Washington with us."

Mother and son sign off from their FaceTime chat with Josh.

"Love you."

"Love you, too."

"Have a good night"

It's not easy being apart, which is why the homecomings following a deployment are so meaningful.  Days ago, Josh also returned from Afghanistan.

President Donald Trump has committed to sending more troops to the war in Afghanistan.

There will be more deployments and more homecomings. The sacrifice continues for service members and their families tied to America's longest war.