The victims in the Cascade Mall shooting


SEATTLE -- The medical examiner has not released the names of the five people shot and killed at the Cascade Mall Friday evening, but friends and family members of those loved ones are expressing their grief on social media. Here's what we know about those victims.


Sarai Lara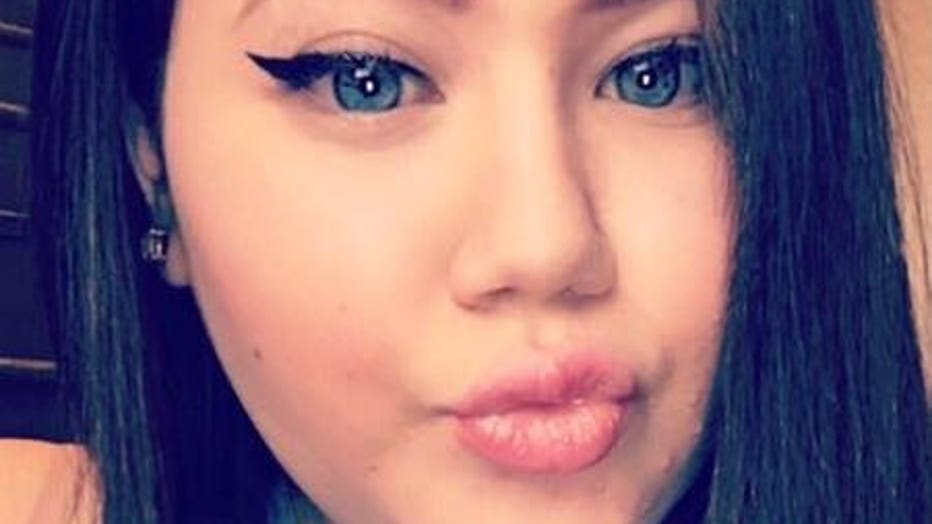 Sarai Lara. Photo from Facebook


Sarai Lara is the youngest victim at 16 years old. She was a sophomore at Mount Vernon High School and had survived cancer as a young girl.

Through a translator, Sarai's mother told Q13 FOX News, what happened that night.

Evangelina Lara said she was shopping at the mall with Sarai and her younger sister. Sarai went to Macy's looking for pants while Evangelina she took her other daughter to a different store.

As news of the shooting spread through the mall, Evangelina tried to get to her daughter but was blocked from Macy's.

Chuck Eagan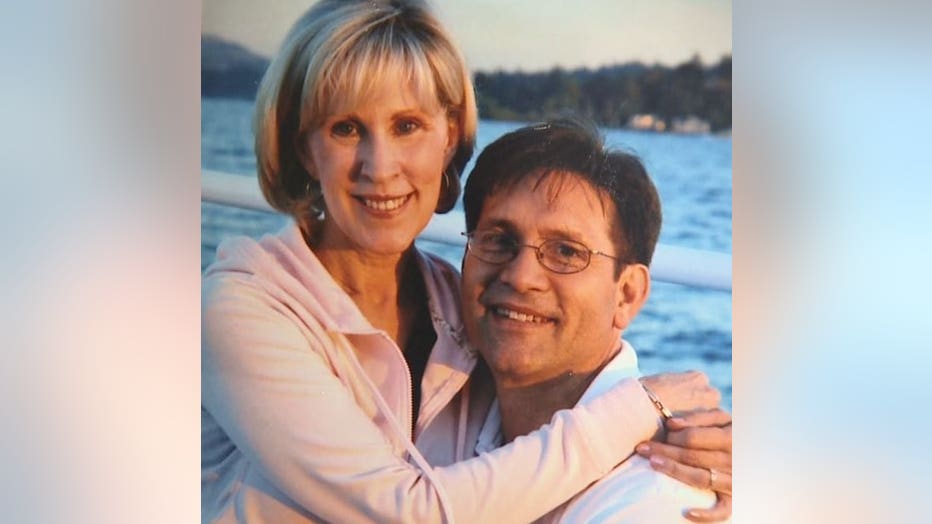 Chuck Eagan. (Photo courtesy of Carol Thrush)


Husband, father, grandfather, and a hard worker. Those are the words Chuck Eagan's aunt, Carol Thursh, described the man who was shot three times inside the Macy's at the Cascade Mall Friday.

Thursh told Q13 FOX News that Eagan was on a date with his wife. After dinner, they went to the makeup counter at Macy's.

"Chuck ran and Pam ran behind him but she tripped and fell and came back to help her," Thursh said. "And then in the process, he got shot three times."

Thursh said her nephew was a longtime Boeing employee who got to traveled around the world for work.

He is survived by his wife, two daughters, three grandchildren.

Belinda Galde and Beatrice Dotson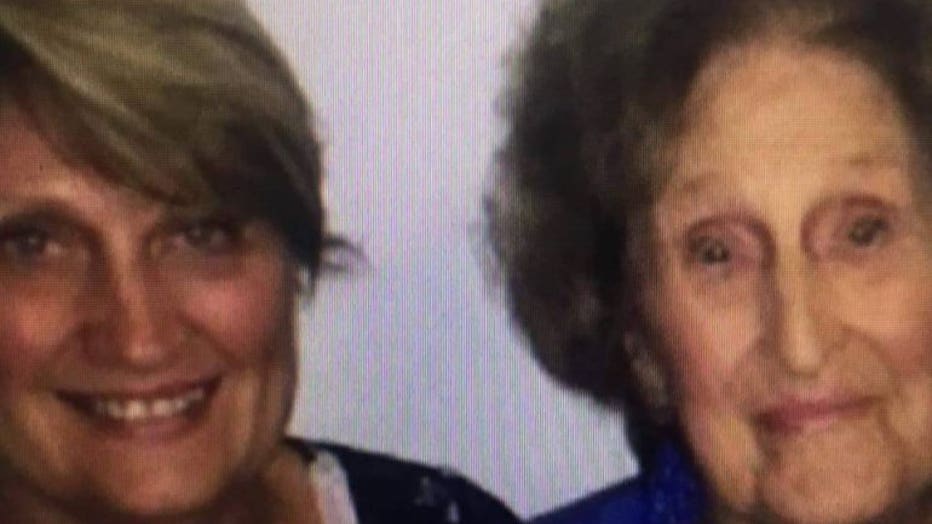 Belinda Galde and her mother. Photo from Facebook.


Belinda Galde and her mother, Beatrice Dotson, were killed Friday.

Galde had been a probation officer for Snohomish County, according to a statement from the Snohomish County District Court.

The statement says the 64-year-old "was an amazingly kind and caring individual" who helped thousands of probationers find a better way to live.

On our Facebook page, Jason Karrenberg wrote, "Belinda was a great person and probation officer she helped me get my act together and will be missed."

Sam Huson wrote, "Belinda Galde is more than just my probation officer she has helped me become the person I am today rest peacefully Belinda you will be missed so much."

Little information has been released about Dotson.

Shayla Martin

Another victim is believed by her family to be Shayla Martin. The 52-year-old from Mount Vernon was worked as a make-up artist at Macy's.

Martin's sister, Karen Van Horn, told The Herald, that her sister was sweet and very independent. "She wanted to make her own way. She didn't want to rely on anyone else."