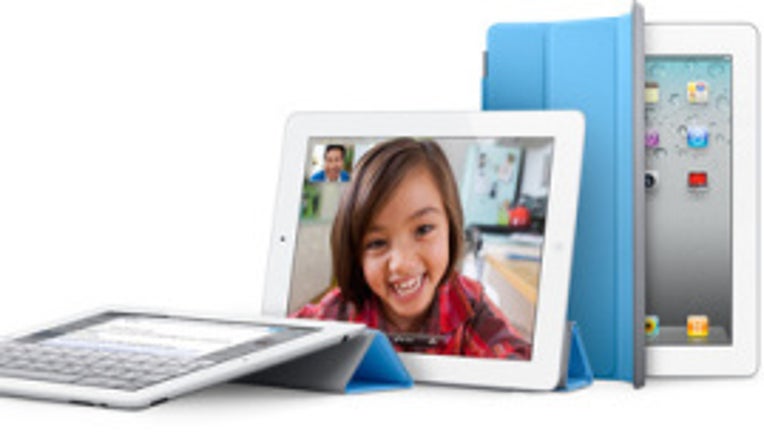 Q13 FOX News' Bill Wixey put the big three tablets that are new on the market to the test. He checked out the Motorola Xoom, the Samsung Galaxy Tab and the iPad 2.

Here's Wixey's review of the tablets:

The winner should not come as surprise: Apple launched the revolution, and their second generation tablet extends their lead over the competition.

The iPad has better picture quality, it's simple to use and has a much longer battery life than the other tablets. The iPad 2 also improves on the original iPad with a sleeker, lighter and brighter design. The tablet also creates an easy interface with other Apple products.

The Samsung Galaxy tab scores points for its smaller size and easy portability. A lot of people who have it said they absolutely love it. It's the cheapest tablet option on the market — you can get one for $200 with some major carrier contracts.

The Motorola Xoom has the largest screen, but at $800, it's the most expensive and the heaviest tablet at 1.5 lbs. It is a great first try out of the box for Motorola, and if you prefer the Android operating system, it could be a good choice for you.