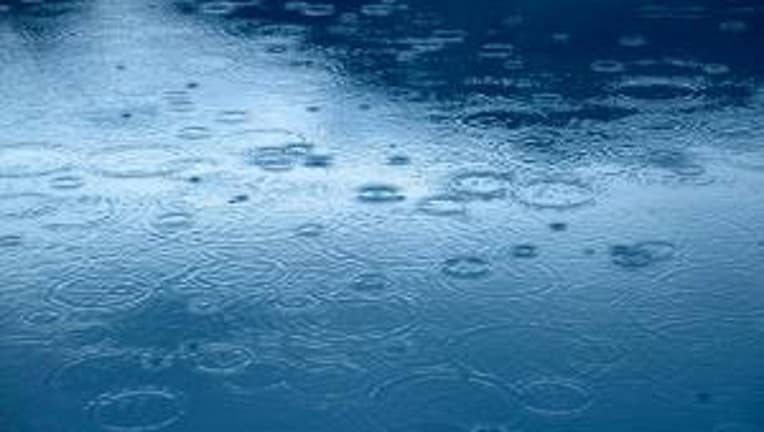 The rain is moving back in this morning-- moving south to north through the NW. Winds will be picking up later today-- so kind of a raw November afternoon. High wind watch is up for portions of the Oregon and Washington coast.

Highs: 50-55 Coastal areas, mid 40s for Portland/Willamette Valley, near 50 for Seattle/Puget Sound, High Desert 35-45.

Rain at times continues for Thursday through the weekend with breezy conditions on Thursday again. I don't see any of the next several days as being wash-outs, but definitely wet at times. Highs will be in the upper 40s to lower 50s. with lows in the upper 30s to lower 40s.

This doesn't look like that cold of a bought of weather headed this way—so snow levels in the Cascades look to hover mostly at pass levels in Oregon and a bit above pass levels in Washington. Carry chains and expect winter driving conditions regardless, though. It's just that time of year here in the NW.