The lost art of offline dating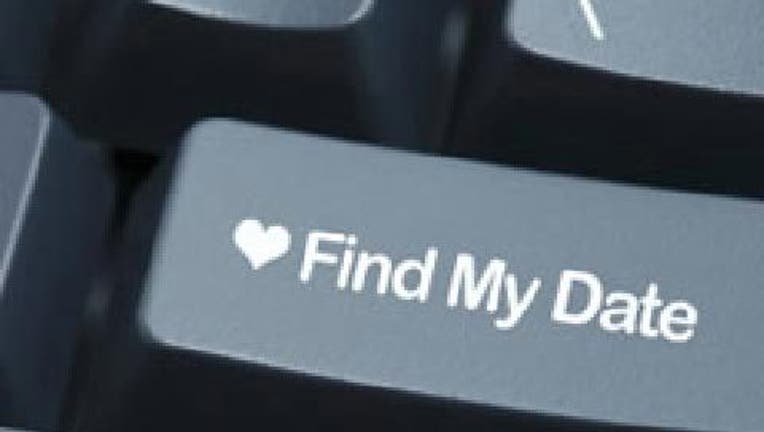 (CNN) -- It's as simple as making eye contact and flashing a smile or knowing when to back off and stop talking so much.

Social cues. Body language. Basic conversation. They make up the toolkit for meeting new people. But for those whose romantic realm is constructed entirely through social media and online dating, these intuitions might be eroding away.

"People have an easier time picking out an emoticon to display the emotion they are feeling rather than actually showing it on their face," Blake Eastman, body language expert and founder of The Nonverbal Group, said.



"Unfortunately, for the past 10 years, people have been really confident behind the computer keyboard, but then you see them in person and things are very different."

Dating coach and author Adam LoDolce has a simple solution: meet people organically. But the paralyzing fear of rejection often can make us long for the distance technology offers.

To help people overcome the anxiety of approaching someone new, LoDolce made a 45-minute film including his advice: "Go Talk to Her."