The Facebook phone is here -- sort of


NEW YORK (CNN MONEY) -- The long-rumored "Facebook phone" is closer to becoming a reality, after the social network on Thursday unveiled Facebook Home, a custom homescreen for Android smartphones.

Facebook Home integrates all of the social network's services into the operating system of Android phones. Instead of having to download and call upon apps to get to services such as Instagram, Facebook Messenger, and Facebook Camera, access to those features is simply baked into Facebook Home.

After a user downloads Facebook Home to an Android phone, all of Facebook's services can be easily reached from virtually anywhere on the device.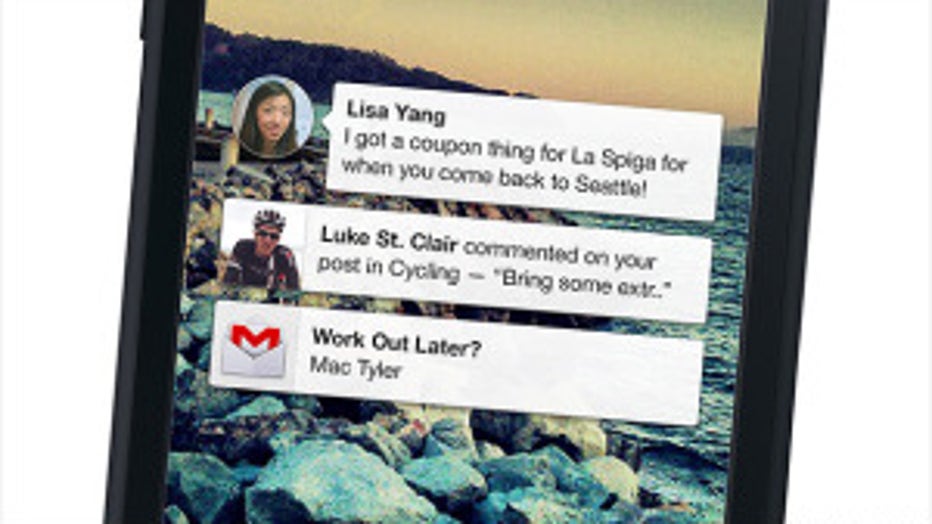 Image courtesy of CNN/Facebook


One key example can be found in messaging. The Facebook Home user interface pops up messages on top of any app without taking you out of that app. That's something that isn't really possible on any current smartphone.

To make the messaging feature even more essential, it will also work with any text messages users receive. So whether a Facebook friend contacts you via Facebook Mail, Messenger or text, you'll get all those messages lumped together in a single conversation. That's one of the more radical tweaks in mobile messaging to come from a major company in years.

For the complete CNN story, go here.