The end is beer -- brewery hosts doomsday party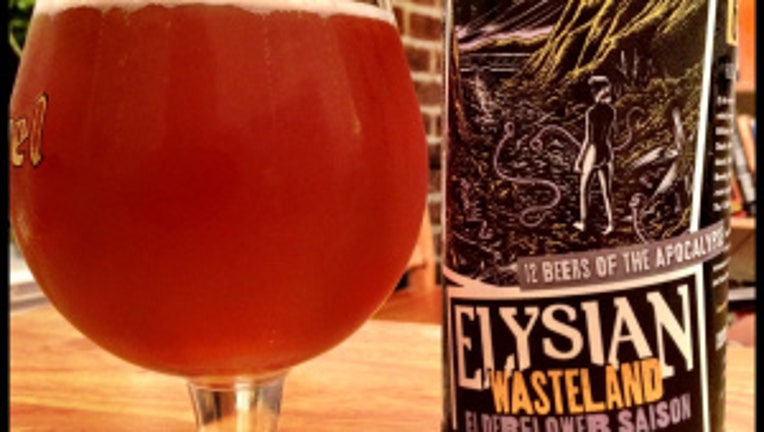 article
SEATTLE -- If the end is near, one local brewery hopes you'll enjoy your last day with a cold beer in hand.

While some might fret that they need to stockpile groceries and water, Elysian Brewing Company is throwing a doomsday party at 6 p.m. Thursday at their SoDo location. It's also the 12th and final month of their "12 Beers of the Apocalypse" series.

On the 21st day of each month this year, Elysian has released a new beer in the series. The December beer is called "Doom Golden Treacle Pale."

Beer lovers can try the new December brew along with the 11 other doomsday beers released this past year.

And Elysian isn't the only one getting in on the game -- if you can't make it to the brewery but want to tip one back in a nod to the end, seek out Unibroue's "La Fin du Monde," The Lost Abbey's "Judgment Day" or Three Floyds "Apocalypse Cow."