The DeLorean is going back... back into production!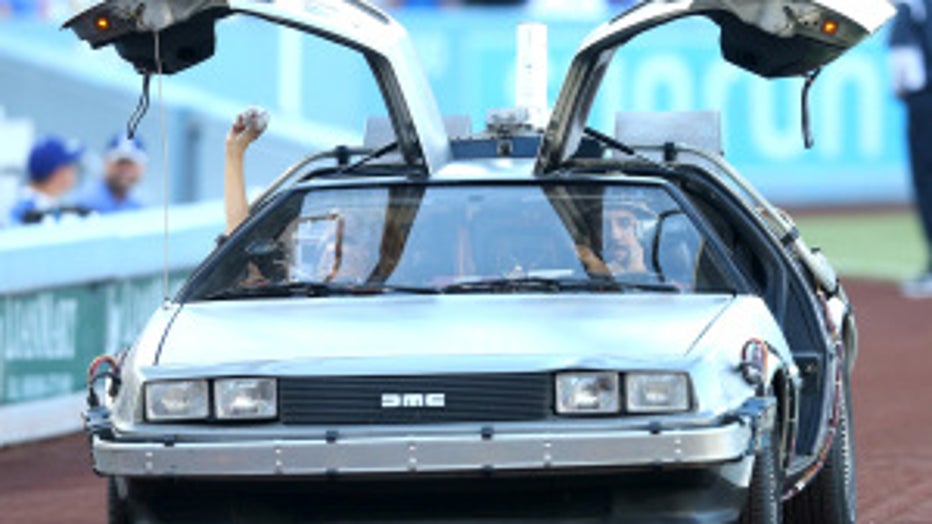 (Photo by Stephen Dunn/Getty Images)


HUMBLE, Texas -- For the first time in more than 30 years, the DeLorean, made famous by the 'Back to the Future' movies, is going back into production.

KPRC reports the federal government has approved a low volume manufacturing bill for the DeLorean Motor Company.

This will be the first time the DeLorean will be manufactured on American soil, at a plant in Texas.

"It's fantastic! It is a game changer for us. We've been wanting this to happen," CEO Stephen Wynne told KPRC.

The company will build replica 1982 DeLoreans, which Wynne estimates will take about one week each.

You can buy a refurbished model for $45 - 55,000.

Wynne hopes to sell these new DeLoreans for under $100,000. He thinks the company will be able to build about 300 cars.

The first new car is expected to roll off the line in early 2017.