'The Big Bang Theory' set to end with season 12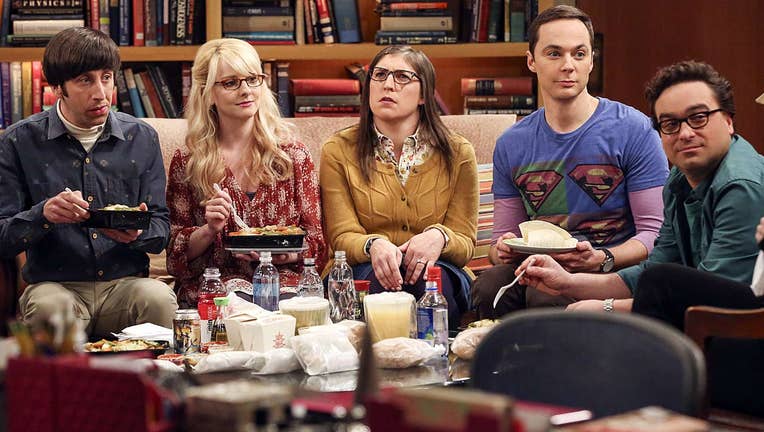 article


TV's longest-running multi-cam comedy in history is officially coming to an end.

In an announcement made today, CBS and creator Chuck Lorre have confirmed that the upcoming 12th season of "The Big Bang Theory" will also be its last, according to TV By The Numbers. The news of which comes just a little over a month ahead of the show's highly-anticipated return on CBS.

WBTV and Chuck Lorre Productions commented on the announcement with the following joint statement:

"We are forever grateful to our fans for their support of The Big Bang Theory during the past twelve seasons. We, along with the cast, writers and crew, are extremely appreciative of the show's success and aim to deliver a final season, and series finale, that will bring The Big Bang Theory to an epic creative close."

The hit series will wrap up its 12-season run with a record-breaking total of 279-episodes, and will air its series finale next May. The series, which has been a consistent Emmy nominee throughout most of its run, averaged a 2.7 live + same day rating in its 11th season, down from the 3.1 L+SD average of its 10th. It was the highest-rated show on TV too, up until this year when it was dethroned by ABC's "Roseanne" revival.

It currently ranks as the third highest-rated show of the 2017-18 season, behind "Roseanne" and "This is US". However, while its 12-season run will be coming to an end, the show's presence on CBS won't be with "Big Bang" spin-off "Young Sheldon" already making its mark as a ratings hit last season.

"The Big Bang Theory" will return with its season 12 premiere on Monday, Sept. 24.