That'll be $1.99 for your airline soda
NEW YORK -- Coffee, juice or tea?

Starting July 1 on Frontier Airlines, that drink will cost you $1.99 for certain fares, the company announced Wednesday.

So will a can of soda. But at least you'll get the entire can. (Coffee drinkers will get free refills.)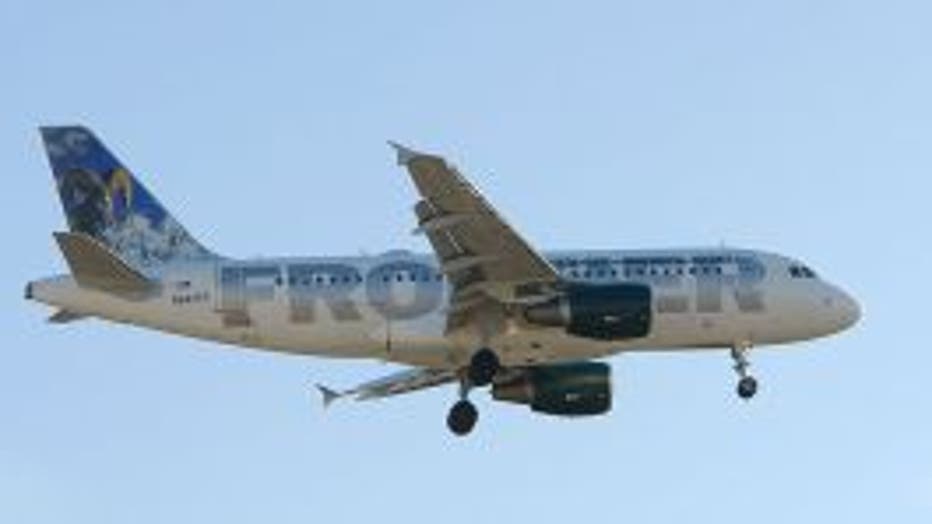 Certain members of the airline's frequent flier program will continue to receive beverages for free, as will customers who buy more expensive fares.

The drink fee is part of the airline's move to become an "ultra low cost carrier," according to a Frontier press release.

The airline also will start charging many customers who book their tickets through third-party sites a $25 to $100 fee for carry-on bags, excluding certain members of its frequent flier program.

Unprepared travelers hit with airline fees

The goal of the carry-on fee is to get more people to check their bags, said airline spokeswoman Kate O'Malley. The company will announce a start date for that fee sometime this spring, she said, and tickets purchased via third-party sites such as Travelocity or Orbitz before the start date will not be assessed the carry-on fee.

For more on this CNN story, click here.