That stinks! Bag of dog poop sent to California tax board prompts major hazmat response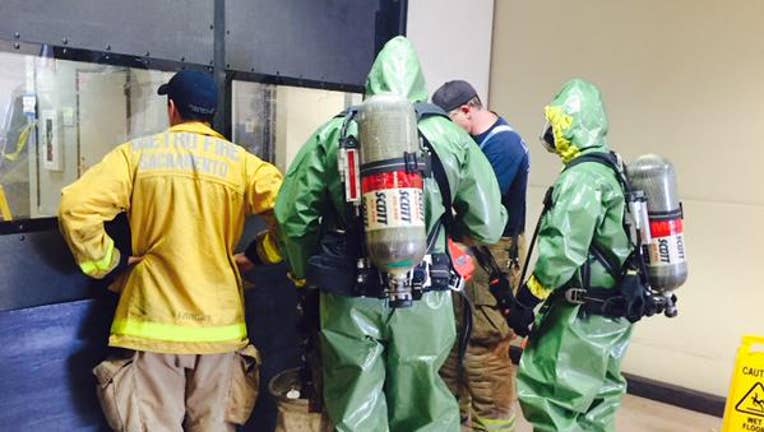 article


SACRAMENTO, California -- A local franchise tax board a surprise delivery Tuesday that prompted a full hazmat response from fire and police.

Turns out the suspicious package contained dog poop.

Sacramento Metro Fire said crews were called to the Sacramento County Franchise Tax Board to investigate a package containing an unknown brown substance.

No one was injured and it is unknown who sent the package.

FOX 40 reported that roughly 100 mail room employees were briefly evacuated.