That isn't snow! Cars covered as Morton Salt wall collapses in Chicago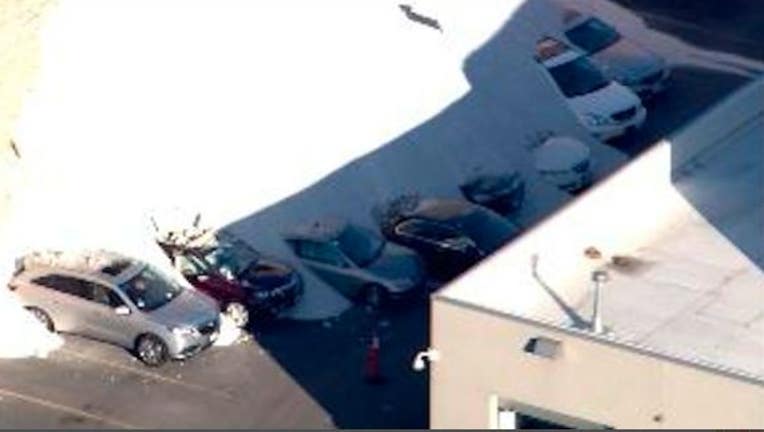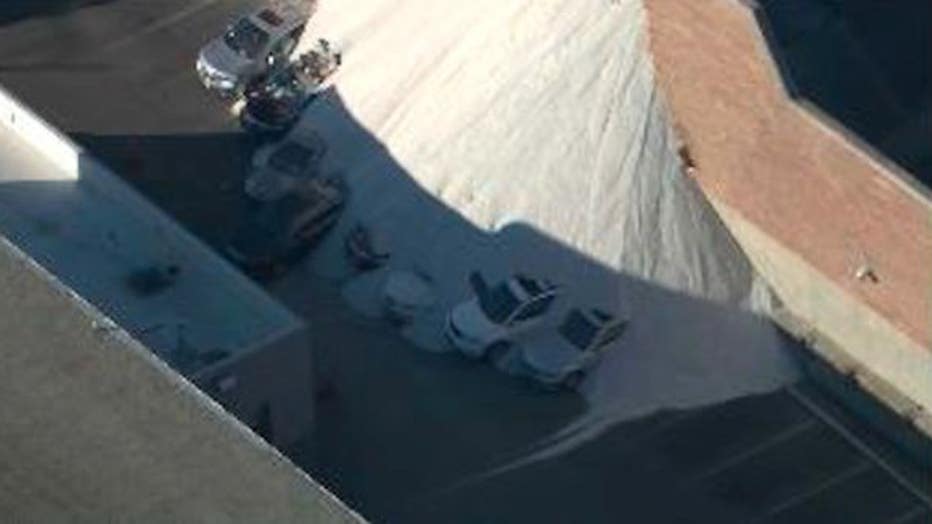 (Photo: WGN-TV)

CHICAGO (WGN) -- A Morton Salt company building experienced a partial building collapse Tuesday, spilling a large amount of salt onto parked cars there.

Chicago police and fire responded to the scene. There were no confirmed injuries. To read the original story, go here.