Thanks for the meth-laced cookies, Dad!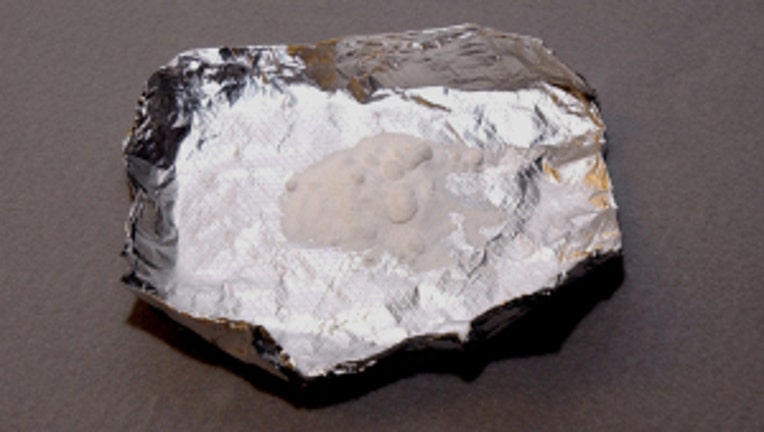 article
A Des Moines man who used cookies spiked with meth in an attempt to cause a positive drug test result for his ex-wife is now facing second-degree perjury charges.

Court documents stated that in Septemeber 2012, Chad Holm, 37, had given some cookies to his ex-wife when she came to pick up their children, ages 5 and 7. Police said that his ex-wife, who was in a drug treatment program and said she had been clean for more than a year, ate a "terrible" tasting cookie he had given her. Her 5-year-old son also ate part of a cookie.

The following day, the woman tested positive for amphetamines and methamphetamine. A few weeks later, the 5-year-old also tested positive.

At the time, the couple were engaged in a custody battle over their two sons. Police questioned Holm's girlfriend who admitted that Holm may have intentionally put drugs in the cookies because of the ongoing custody battle between Holm and his ex-wife.

After Holm denied he had any role in putting drugs in the cookies, he was tested for drugs and the results came back positive.

Charges against Holm were filed April 19.