Texas parents agree to let pregnant teen keep her baby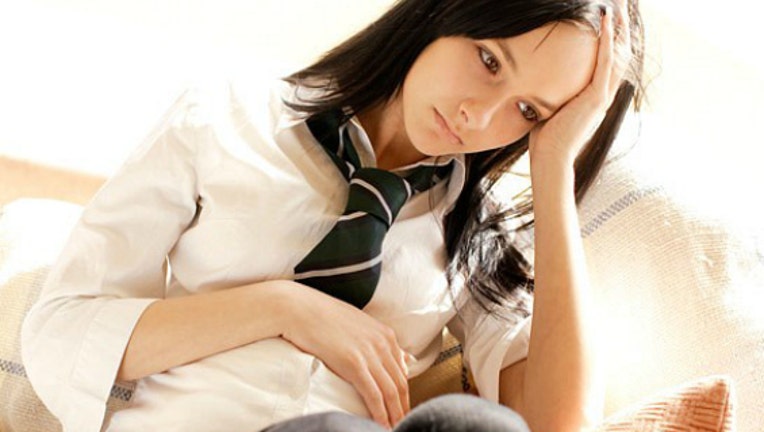 article
HOUSTON -- Attorneys for a pregnant Texas girl who sued her parents after alleging that they tried to force her to have an abortion have negotiated an agreement allowing her to keep the baby.

"This is a tremendous victory and another life has been saved," said Greg Terra, an attorney and president of the Austin-based Texas Center for the Defense of Life in a statement. "Our victory today stands for the principle that 'choice' goes both ways. Under Roe v. Wade and post-Roe cases, a teenage girl has the absolute legal right to choose life, even over the strong objections, pressure, and punishments of her parents."



He added that "we are very proud of our teenage client for being strong enough to stand against her parents to save her unborn child's life."

Last year Terra's group represented a 14-year-old from Corpus Christi who alleged that her family was forcing her to have an abortion, a case eventually settled with a confidential agreement.

Abortion-rights activists say the latest case illustrates the importance of a woman's right to choose — abortion or not. It comes at a time when Planned Parenthood is fighting to remain part of the state's Women's Health Program after the state won a court fight to remove clinics affiliated with Planned Parenthood and other abortion providers.

For the complete Los Angeles Times story, go here.