Tenino mayor resigning 'to better our community'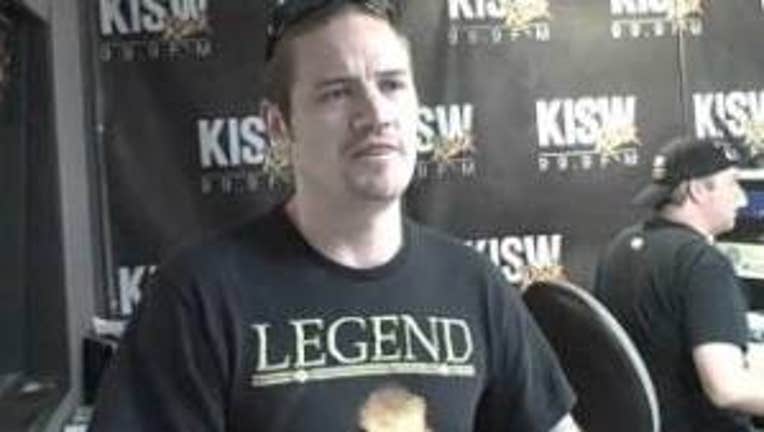 article


CENTRALIA -- Tenino Mayor Eric Strawn abruptly announced Wednesday he will resign "to hopefully better our community," according to The Chronicle of Centralia.

In a Facebook post, Strawn said his resignation is effective May 31.

"I am doing this to hopefully better our community, the place I was born and raised and I do love Tenino," he wrote in the post. "I have said from the beginning that I am not the solution to Tenino's problems, but hopefully I am the catalyst for another to take initiative to lead our city."

The Chronicle said Strawn offered his apologies to anyone he disappointed — "whether supporters of me or citizens with discontent of me.""I(t) was truly an honor to serve as Mayor of Tenino," he wrote.

Strawn made headlines last September when he was seen kissing a woman in a parked city-owned vehicle outside of a Lacey fitness club. Some witnesses said "lewd acts" were being performed, but Strawn denied that and said it was just an "intimate moment" with a female friend.

Strawn has said his 15-year-old son, Gavin, had been harassed and bullied at high school ever since the media reports came out.