Tenant, girlfriend sue landlord over what they allegedly found in clock radio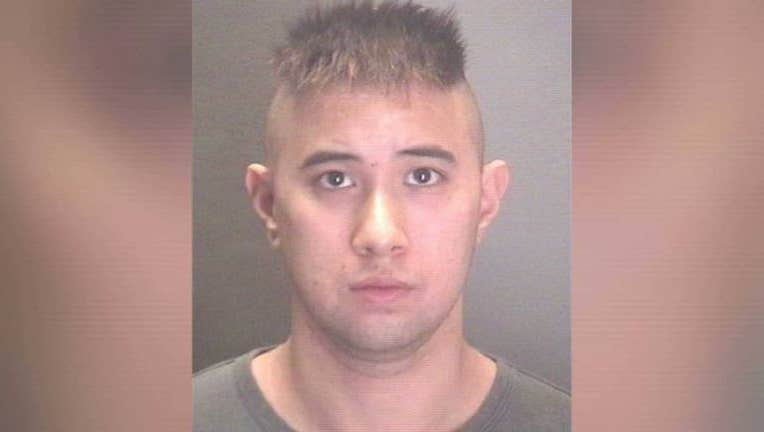 article


RICHMOND, Va. -- A man renting a furnished apartment in Richmond, Va. is suing his landlord for $1.3 million after allegedly finding a hidden camera in the bedroom's clock radio, CBS 6 reports.

The man moved into the home he subleased in 2012 from the suspect Tomas Arnaiz. The home was fully furnished, containing among other things, a clock radio.

The alleged victim says he and his girlfriend, who was under 18 at the time, were captured by the hidden camera in various stages of undress, CBS 6 reports. They were also filmed while using the restroom and being intimate, the suit alleges.




The ordeal caused anxiety, loss of sleep and severe emotional distress for the couple, according to the lawsuit.

According to court documents, the victims discovered they were being filmed when they finally noticed that a clock radio, that had previously been unplugged to plug in a guitar amp,  had several times been re-positioned and plugged back into the outlet.

Now Arnaiz is charged with unlawful filming of a minor, reproducing child porn and producing obscene materials with a minor because the victim's girlfriend was under 18 when she was recorded.

The couple's attorney said they moved out the day after they discovered they were being recorded.

For more on this story, click here.