Teen rushed to hospital after fall from fraternity house near UW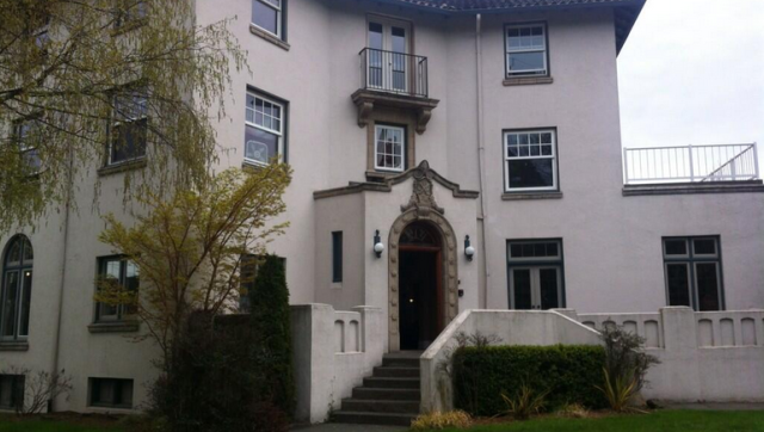 SEATTLE –  Police said a 19-year-old male University of Washington student was rushed to Harborview Medical Center with life threatening injuries early Tuesday morning after a fall from a residence near campus.

Medics were sent to the 4600 block of 22nd Ave NE around 3:30 a.m. where they found the young man outside the Chi Psi Fraternity house.

University of Washington Chief John Vinson said the teen fell from a fraternity house window. The Seattle Times reported it appeared the man fell from a window three stories up.

According to Chi Psi's national organization, the injured student's family was on their way to see the victim, who was apparently alone when he fell. Their was no social function going the night of his fall.

Officials are not treating the incident as a criminal investigation.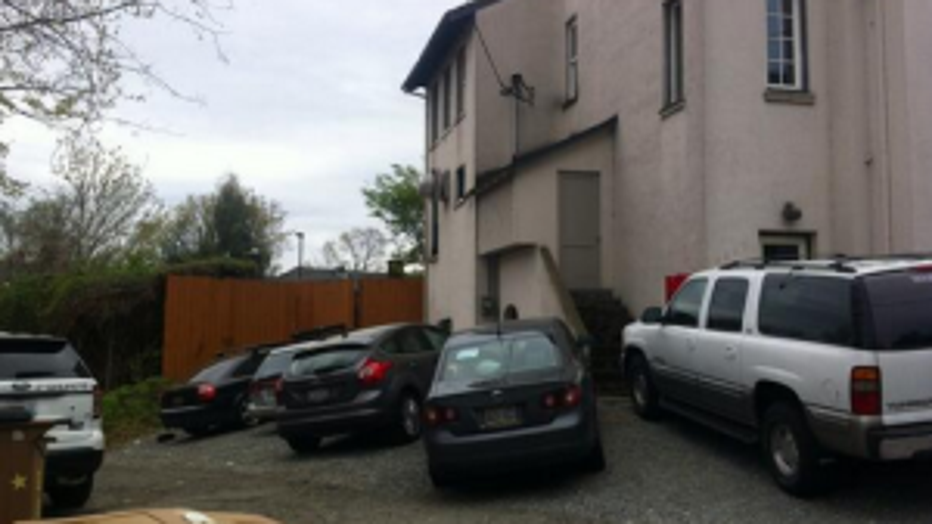 Back of frat house where student is believed to have fallen.