Teen posts 'Drivin drunk.... classsic ;)' to Facebook, is arrested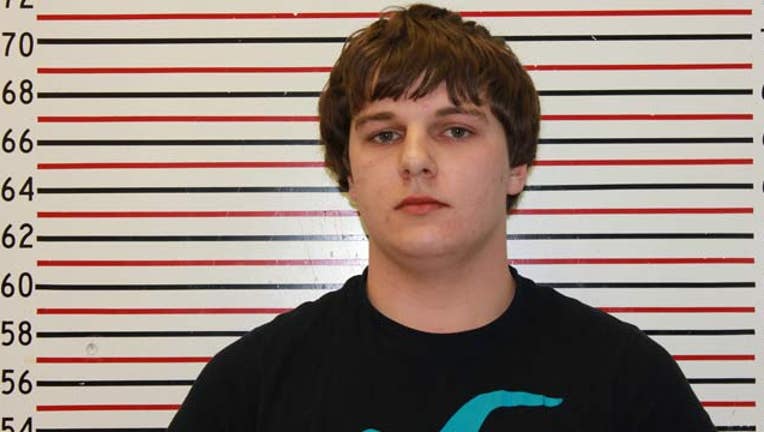 ASTORIA, Ore. (KPTV) - An Oregon teenager's post on Facebook landed him in jail on New Year's Day.

Astoria police said they learned of the post Tuesday. The status update, made from someone posting to the account of 18-year-old Jacob Cox-Brown, said: "Drivin drunk.... classsic ;) but to whoever's vehicle i hit i am sorry. :P"

After the post was made, an Astoria police officer received a private Facebook message from someone who tipped her off to Cox-Brown's post.

That same officer had responded to a hit-and-run at 1884 5th Street at 1 a.m. on New Year's Day. A white Scion had been sideswiped by the hit-and-run driver, and several pieces of taillight and bumper cover were recovered as evidence. A second parked car also sustained damage in the hit-and-run.

When police went to Cox-Brown's home, they found a car that matched the damage at the hit-and-run crash scene, authorities said.

They arrested Cox-Brown and booked him into the Clatsop County Jail on two counts of failure to perform the duties of a driver.

Cox-Brown has 654 friends on Facebook. At least two of them called police to report the message.