Teen found in Deep Lake dies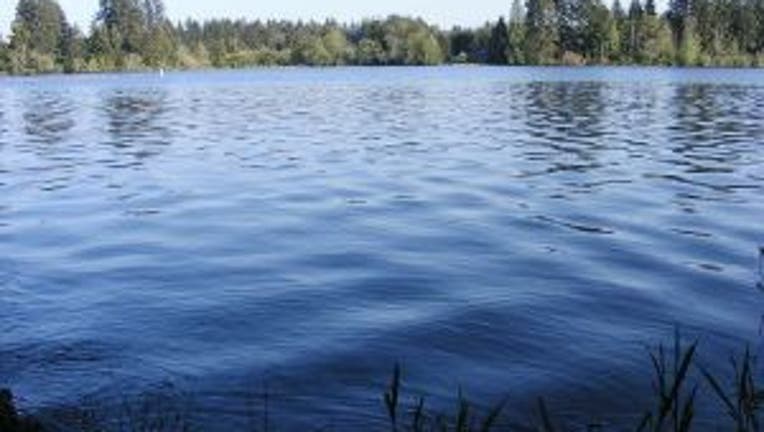 ENUMCLAW -- A 17-year-old Yakima boy found in Deep Lake Wednesday afternoon has died.

The teen died at Auburn Medical Center Wednesday, King County Sheriff's Spokeswoman Cindi West said.

The boy was swimming at Nolte Park with a church group when he went underwater and didn't surface. He was pulled from the lake about an hour later by King County Fire Department divers.

Medics performed CPR on the boy at the scene but were unable to revive him, officials said. His identity has not yet been released.