Teen charged with adoptive mother's murder has history of mental illness


EVERETT -- A 16-year-old boy who initially called 911 Friday afternoon to report a break-in at his apartment is now charged with first-degree murder in his adoptive mother's death.

Q13 FOX News is not naming him because at this point he is being prosecuted as a juvenile, although Snohomish County prosecutor Mark Roe said his office is going through the process of trying to charge him as an adult in the case.  A judge set the boy's bail at $500,000 Monday morning.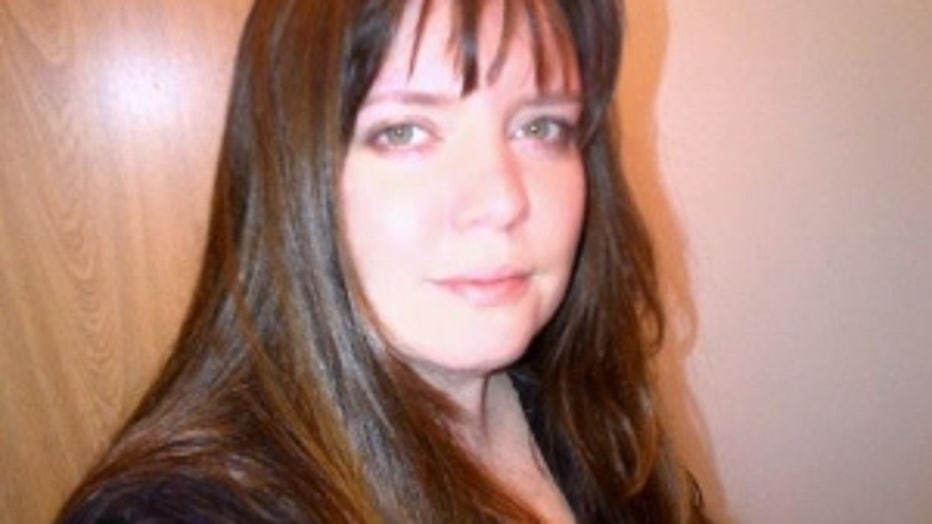 Everett police say the teen initially told detectives he came home from school to find the front door ajar and his mother's vehicle in the driveway. Officers arrived at 8227 5th Ave. W. and found 37 year-old Georgina Latshaw dead in her bed with blunt-force trauma to the head, and noted no forced entry into the home.

Detectives noticed Latshaw was still dressed in pajamas and did not appear she had gotten ready for work. In a garbage can on the property, officers say they found a bag containing a purple, plastic-covered dumbbell with dried blood on it, as well as men's clothing that also had what appeared to be blood on them.

After speaking with neighbors, police learned Latshaw and the teen were the only two living in the apartment.

A family member tells Q13 FOX News the teen is the biological son of an ex-boyfriend of Latshaw's; she has raised the boy for the past 10 years. During the investigation, police said, they learned of the teen's history of mental illness.

In 2010, the defendant was a patient at a facility called Pacific Campus, where it was noted he had severe hallucinations involving his adopted mother as a "short clown with a blood filled mouth."  There, he reportedly also made a clay sculpture of her with a severed head. During an evaluation interview there, documents show the teen became non-responsive and "pulled a wood arm to a chair free and started tapping it in the palm of his hand.  He then stood up and slowly walked toward the nurse and raised the piece of wood over his shoulder."

In that case, documents show he had to be disarmed by two security guards after the nurse screamed for help.  According to reports, the teen was diagnosed with homicidal ideation, mood disorder, conduct disorder, ADHD and PTSD.

Several family members reported to police they were scared of him and that he had threatened his adopted mother with a knife in the past.

Court paperwork shows after several rounds of questioning, the teen broke down and made a full confession to the murder, saying he stopped taking his medication earlier in the week and hadn't slept for three days.  The teen told police he got up and used a hanger to break into Latshaw's room, took a dumbbell and stood over her for "14-16 seconds" and then struck her in the head "more than three times."

This teen did an interview with Q13 FOX News at the scene Friday night before he had been arrested.  Tune into Q13 FOX News at 4 p.m. and 5 p.m. to hear that, as well as updated information from Everett police on this case.