Teen charged as adult in brutal Bellingham attack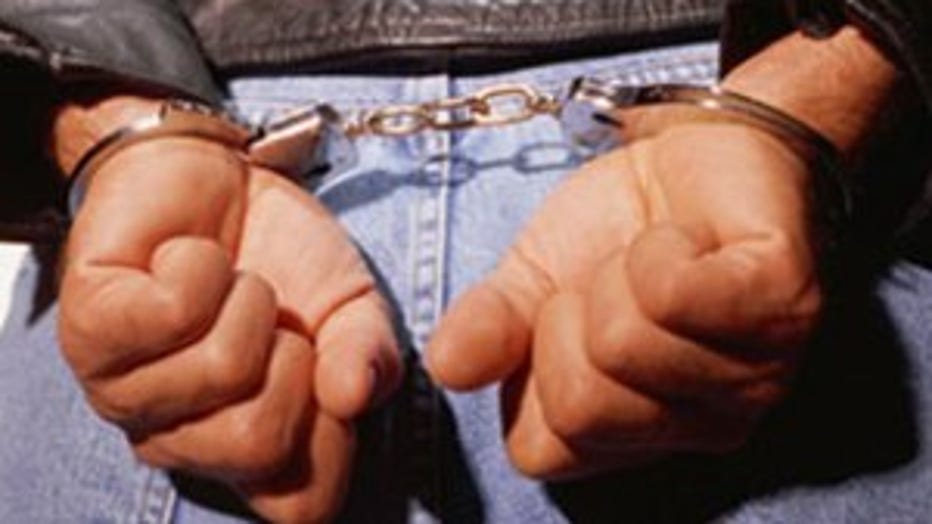 BELLINGHAM -- A judge set bail at $1 million for a Bellingham teen charged with attempted 2nd degree murder and burglary after a brutal attack over the weekend.

Police say the 16 year-old admitted he was high on pot and mushrooms when he pushed his way into a woman's home in the 3100 block of St. Clair Street around 4:30 a.m. Saturday.

Just before that, employees at the Haggen grocery store on Woburn St. called police after they say the teen suspect was yelling inside wearing no shirt or shoes.  By the time police got there, he was gone.

Minutes later, there was another 911 call reporting the assault on St. Clair St.  Police believe the teen walked down a public trail from the grocery store to the residential neighborhood, then randomly started banging on the door of this house.

The home owner, a 44 year-old woman, heard the noise and opened the door to see what was going on.  That's when police say the suspect pushed his way inside, and started heading up her stairs where a young child was sleeping.

"She confronted him to stop him and she  got shoved down the stairs.  He started punching her in the face many times and then he kept banging her head into the floor," said Lt. Rick Sucee with Bellingham Police.

Police say the teen then strangled the woman with a rubber cord and left her unconscious.  After searching the area, detectives found a pair of pants with a wallet inside and an ID with the suspect's address.

"We went to his home which was about 4 miles away and he was asleep in bed.  He was covered in the victim's blood and said he was high on marijuana and mushrooms and also said he thought he had killed the woman," said Lt. Sucee.

This teen is being charged as an adult and will be back in court again on Friday, Jan. 24.  Police say the victim is expected to be released from the hospital Monday night.