Teen arrested park with sawed-off shotgun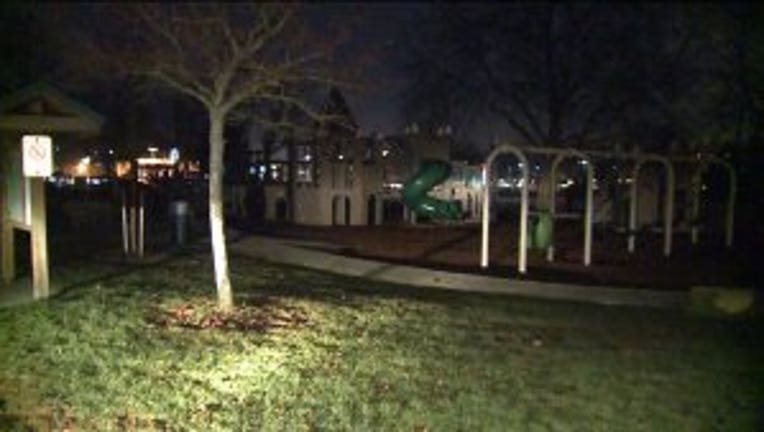 article
SEATTLE - A Seattle teen is behind bars after bringing a sawed-off shotgun into a Seattle Park, Seattle police said.

Around 12:30 p.m. Tuesday, someone noticed a group of teens walking into Roxhill Park, with one of them attempting to conceal a 12-guage shotgun down the leg of his pants, police said.

Several nearby schools went into a temporary shelter-in-place mode while officers responded. Officers were able to contact the group, and arrested a 17-year old male who was in possession of the gun.

The suspect also had a star-shaped badge, similar to a sheriff's department badge, in a badge holder in his possession, police said.

Several other juveniles in the group were interviewed and released at the scene.

The case is being forwarded to the King County Prosecutor's Office for possible charging.