Teen arrested in mysterious death of Tacoma man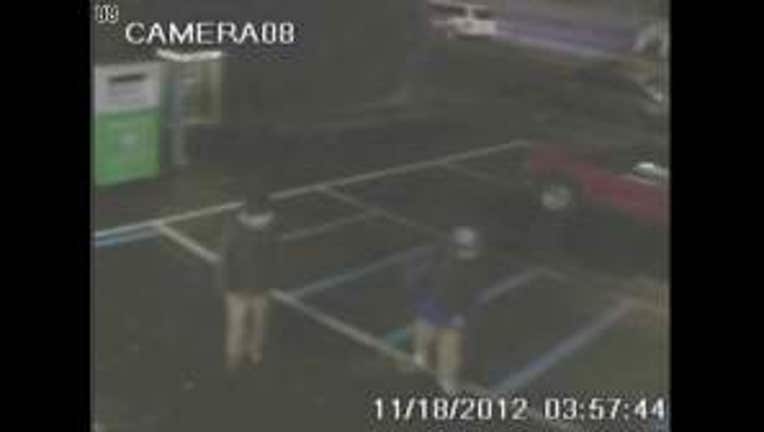 TACOMA -- Police arrested a 16-year-old Tuesday night in connection with the shooting death of a Tacoma man.

The teen will be charged with first-degree murder and second-degree unlawful possession of a firearm. He was arraigned Wednesday.

The arrest stems from the Nov. 18 shooting death of David Watson, 45, that left investigators baffled.  Watson, 45, was shot in his pickup truck at a gas station on 56th Street and South Lawrence Street early in the morning. The victim drove away, but his truck went into a nearby park and rolled up onto a hillside at 54th Street and South Lawrence Street. He was found in his truck and taken to
Tacoma General Hospital, where he later died

Police found surveillance video showing two teens running away from the truck shortly before Watson was found. Police said the two suspects approached Watson with a gun and demanded his possessions. Watson laughed at the teens and grabbed for the pistol when he was shot, authorities said.

An arrest warrant is being sought for the other 16-year-old allegedly involved in murder, police said.