Teen arrested after accidental fatal shooting of 14-year-old in Burien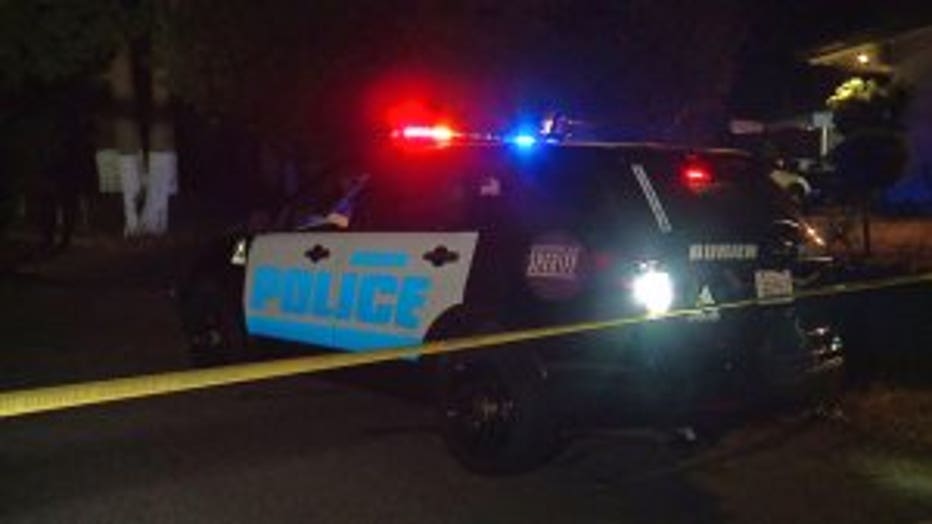 BURIEN, Wash. -- A teenage boy is being held for investigation of manslaughter after authorities say he fatally shot a 14-year-old boy while playing with a handgun.

King County Sheriff's spokesman Sgt. Ryan Abbott said the shooting happened around 8:20 p.m. Tuesday inside a house on 12th Ave. South in Burien, near Sea-Tac International Airport.

Abbott said the boy was shot by his 16-year-old friend in a "tragic accident." He said the teen was "recklessly handling" a handgun that went off striking his friend in the head.

King County medics took the 14-year-old to Harborview Medical Center, where he later died.

The 16-year-old has been booked into the Youth Service Center for investigation of manslaughter.

Abbot said Tuesday night he did not know who owned the gun.