Teen acquitted in Bremerton attack; victim says police botched probe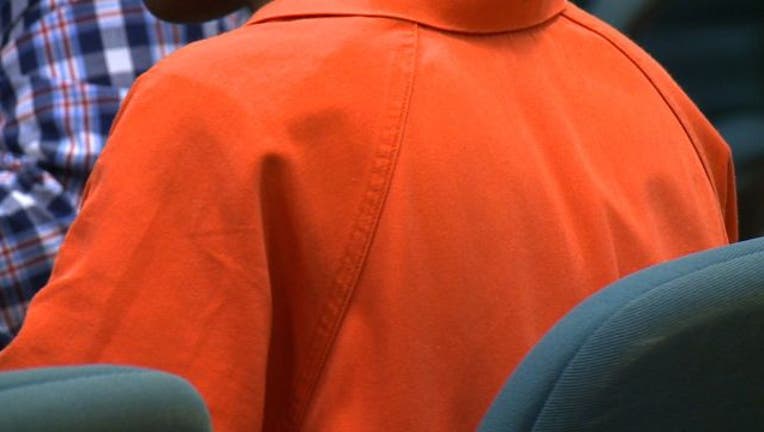 BREMERTON -- A 14-year-old boy accused of violently attacking a Bremerton woman was found not guilty Tuesday.

The boy is now out of jail but the victim in the case, Jordan Monasmith, is terrified he could attack someone else. Monasmith now blames the Bremerton Police Department for botching the investigation.

"The state has not proven its case beyond a reasonable doubt and therefore the finding of this court must be not guilty," said Superior Court Judge Leila Mills.

Monasmith could be seen shaking her head when she learned that her alleged attacker was about to be set free.

"I'm absolutely disgusted by the procedures following the event and how the Bremerton Police Department handled it," said Monasmith, who insists that she was brutally attacked by the 14-year-old while jogging last month.



But the judge said prosecutors produced no evidence of a struggle between the two.

"Any evidence of dirt or grit that might corroborate a scuffle on the blacktop driveway was not observed to or testified to," said Mills.

Making matters worse, detention officers washed the boys clothing, potentially destroying key evidence.

"We followed the rule of law," said Lt. Pete Fisher with the Bremerton Police Department. "We don't have any say in how a judge rules on a certain case."

Bremerton Police said they investigated the case by the book. The judge said the state relied only on testimony from officers and Monasmith - but it wasn't enough to convict the boy.

"He gets to go back to his regular life and I don't," said Monasmith, "I did my part and the ball was dropped."

Now police are playing defense saying they did everything they could to build a solid case for prosecutors

"Officers were at the scene in very close time to the initial call," said Fisher, "And in very close proximity to where the crime occurred."

But now Monasmith worries the boy who she believes attacked her could strike again.

"All he knows now is that it's easy to get away with something like this," Monasmith said.

Kitsap County prosecutor Russell Hauge said he was disappointed with the judge's ruling, but he added that the decision must be respected.

The case cannot be appealed.