Teen accused of raping, killing 6-year-old Bremerton girl pleads not guilty
PORT ORCHARD, Wash. -- The teenager accused of raping and killing his 6-year-old East Bremerton neighbor Jenise Wright pleaded not guilty in Kitsap County Superior Court Friday.

The Kitsap Sun said the pleas were entered after 17-year-old defendant Gabriel Gaeta's lawyers told the court he is competent to stand trial and that they will advise him to plead the Fifth if forced to undergo a mental evaluation.

Six-year-old Jenise Wright was last seen Aug. 2 at her home in an East Bremerton mobile home park. Her parents called police Aug. 3 with reports of her disappearance, sparking a massive five-day search until her body was found in a wooded area not far from the home.

Court documents said she had been sexually assaulted and died from blunt force trauma to the head, with possible strangulation.  She was then buried in a  mud bog.

Gaeta, an Olympic High School student and wrestler who was due to begin his senior year, was arrested Saturday, Aug. 9, at his home after investigators found forensic evidence that they said linked him to the crime.

In court documents, a Kitsap County sheriff's investigator said that when Gaeta was asked in a police interview if he was the only one involved in Jenise Wright's death, he "clearly nodded yes."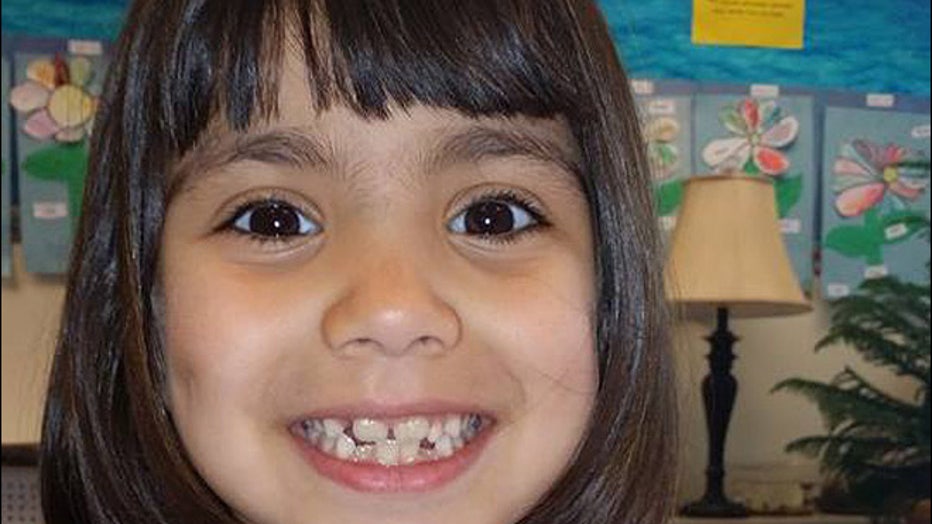 He was charged with two counts of murder and one count of rape. Each charge of murder and rape also bring aggravating circumstances, including a crime against a vulnerable victim.

If convicted, he could face life in prison.

Gaeta is being held in the Kitsap County Jail on $1 million bail.