Teen abortions: Lawmakers consider mandating parental notification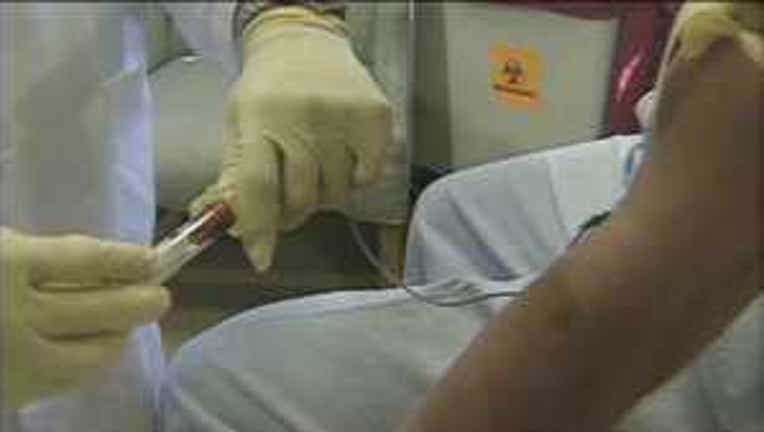 article
OLYMPIA -- Should parents be notified if their underage daughter wants an abortion?

Lawmakers in Olympia heard from both sides of the heated issue Wednesday at a state Senate Law & Justice Committee hearing Wednesday on a bill that would require parental notification if a child under 18 wants an abortion.

The legislation would not mandate parental consent. A minor could still undergo the procedure.



Supporters say bringing parents in the loop is important.

"For a teenager, a child, a 12-year-old, a 13-year-old, a 14-year-old to voluntarily go in and have a medical procedure without discussing it with one or both of their parents is absolutely ridiculous," said state Sen. Don Benton, R-Vancouver, chief sponsor of the bill. "In this state we require parental authorization to get a pierced ear."

Sen. Karen Keiser, D-Kent, is a strong opponent of mandatory notification.

"The issue of reproductive health is a private issue," she said.  "It has been ruled so by the U.S. Supreme Court."

Keiser worries about young girls who are afraid to talk with their parents.

"There have been cases, many cases, where a young woman has revealed even that she's pregnant, much less that she wants to have an abortion, has been evicted from her family, dropped on the street corner somewhere, has been beaten, and, unfortunately, has been sometimes killed," she said.

Benton said those exceptions are accounted for in the law by allowing a minor to go before a judge for notification instead of parents. Moreover, he pointed out that parental retribution is a crime.

"Everything they talk about is already illegal -- rape, abuse, etc.," he said.  "This doesn't make them easier to perpetrate."

Currently, 40 states have parental notification and/or consent laws when it comes to abortion.