Tearful memorial for first landslide victim laid to rest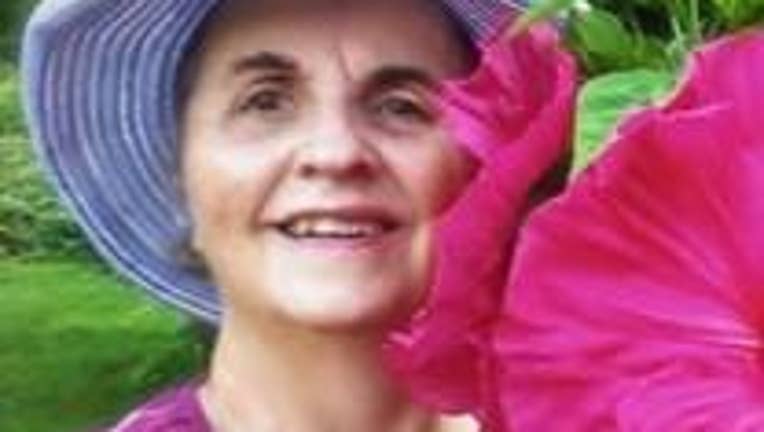 DARRINGTON - Dozens of people gathered at the Darrington Community Center for a candlelight vigil Saturday night to remember victims of the Oso landslide.

Many showed up wearing sweatshirts that said 'Oso Strong' to show unity during these difficult times. Those affected by the devastation including first responders and town leaders comforted one another.

Darrington residents say they cannot give up the search until all 13 of the missing are found so families can get closure. Some of the same people who attended the vigil also went to Linda McPherson's funeral, the first landslide victim who was laid to rest.

"She had the cutest smile, greatest laugh," friend Pete Selvig said.

It's hard to find people in the town of Darrington who didn't know Linda. The show of support at the memorial service Saturday showed just how special she was.

"There are thousands of kids and community members she has touched one way or another," Selvig said.

Education was in her blood, for decades she was the town's librarian and a recent school board member. One coworker called her a quiet friendly presence.

"It's been so nice to hear from everybody on how special she was to them but what made her special to me was that she was a great mom. Growing up I can't remember a single time when she would lose her temper," son Eric McPherson said.

That same love was shown to her husband Gary "Mac" McPherson during their 45 year marriage.

"In Mac's own words I put the move on her, it was love," Selvig said.

The couple was together when the landslide crashed down on their Darrington home exactly two weeks ago.

"No matter how much it hurts us to lose our mom I am just thankful to have my dad it's an incredible story of how he was able to survive," Eric said.

Now family and friends are rallying around Mac as he continues to grieve.

"Love him with all your heart because he may not show it but he loves you with all his heart,"Selvig said.

Linda's husband did not speak in front of the crowd but he was there as Congresswoman Suzan Delbene handed him an American flag flown over the US Capitol in her memory.  It was just one way to remember a woman who has touched so many.