Teacher, father of 3 pleads not guilty to dealing, possessing drugs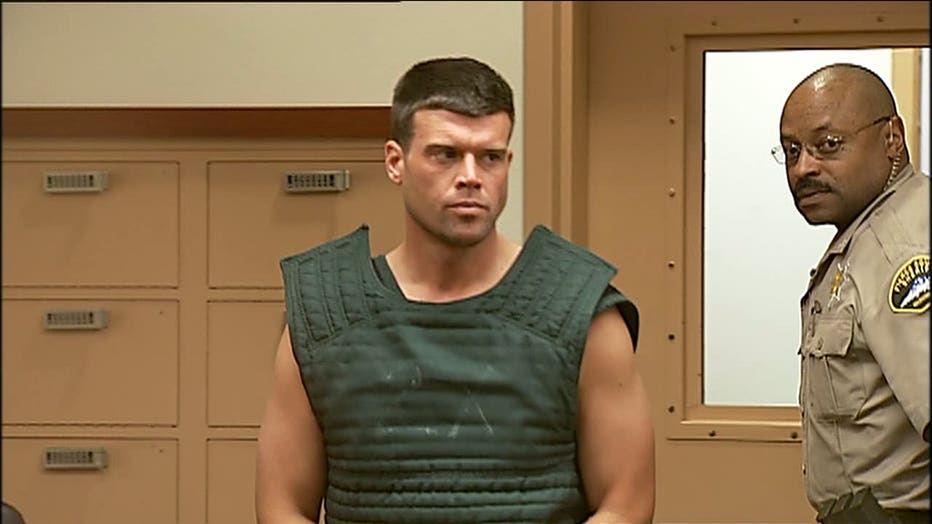 Brian Bennett, a seventh-grade teacher at Drum Intermediate School in University Place, pleaded not guilty to drug charges Friday.


TACOMA -- A teacher and father of three pleaded not guilty in Pierce County Superior Court Friday to unlawful drug possession and delivery charges.

Police say Brian Bennett, 33, a seventh-grade teacher at Drum Intermediate School in University Place, admitted to detectives that he smoked heroin at school in his car in the parking lot and left school to sell Oxycodone pills. Court documents said Bennett told detectives he sold the drugs because he was "going through a divorce and owes money."

Police set up a sting after they say they received a confidential tip. They say they found more than 40 Oxycodone pills in Bennett's car, along with a straw with heroin residue and foil. Police say there is no evidence to suggest Bennett used drugs with or sold drugs to students.

"He did not do that. No students were endangered and, remarkably, his job performance did not suffer," said Bennett's attorne,y Bryan Hershman.



Students told Q13 FOX News that they did notice something unusual about Bennett.

"I would look at his eyes and they would be all red; it's not really normal," said student Jonathan Nix.

"I always saw he was really tired. He always had really red eyes," said Sharay Trotter.

The University Place School District says Bennett has been a teacher in the district for seven years and has no disciplinary record. They say they never received any complaints about his performance or demeanor in school. He has been placed on paid administrative leave.

The judge set Bennett's bail at $10,000.