Tax talks hit serious setback as GOP seeks Social Security cut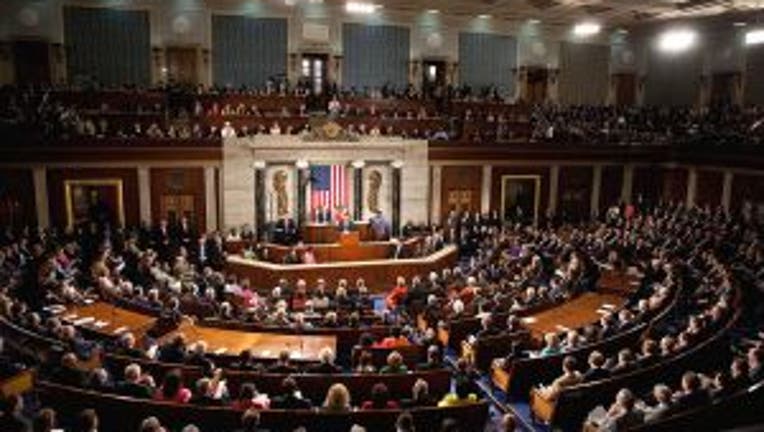 WASHINGTON — Talks over preventing the New Year's tax hike on all but the wealthiest Americans hit a major setback Sunday when Republicans demanded — and Democrats rejected — a move to trim cost-of-living increases for Social Security recipients.

Negotiations continue, but the offer presented by aides to Republican Senate Minority Leader Mitch McConnell (R-Ky.), was swiftly rejected by Senate Majority Leader Harry Reid (D-Nev.)

It comes as lawmakers convene for a rare Sunday session of Congress, and McConnell said he telephoned Vice President Joe Biden to help broker a compromise.

For more on this LA Times story, click here.